Google Announces Two New Variants Of The Popular Nexus 7 Tablet: 32GB And 32GB HSPA+
Along with announcing Android 4.2 with features like PhotoSphere, a new gesture-based typing method that is similar to Swype, and the LG Nexus 4, Google has announced an upgraded Nexus 7. From all the leaks over the last week-or-so, we can come to expect such an upgrade.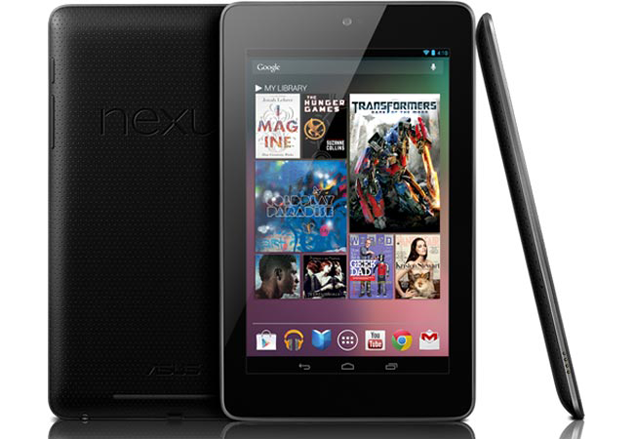 Not content to have the Nexus 7 remain just the single 16GB vanilla model that you can get for $199, Google announced two new variants of the mini-tablet. You'll now be able to get a Nexus 7 with 32GB of storage for $249, and one with 32GB of storage as well as HSPA+ mobile data for $299. No LTE, unfortunately, but that's kind of to be expected from a budget tablet like the Nexus 7.
Make sure you stay subscribed through our social media feeds, so that you never miss a beat, by liking us on Facebook, following us on Twitter and joining our circle on Google+.
Hey, you! Join the iJailbreak Insider for weekly newsletters, Jailbreak alerts, contests and more. (No spam, we promise)