If one company could bring fourth SkyNet into reality it would be Google.
The Search Engine Giant has been known to work on some out-of-this-world projects, regardless of whether or not they yet fit for mass production or public consumption just to push the boundaries of technology.
One area that has become a big focus for Google recently is Artificial Intelligence and Robotics and to further emphasize this point according to The Verge the company has gone on to acquire DeepMind Technologies for over $500 million. This comes a little more than a month after the company bought robotics outfit Boston Dynamics.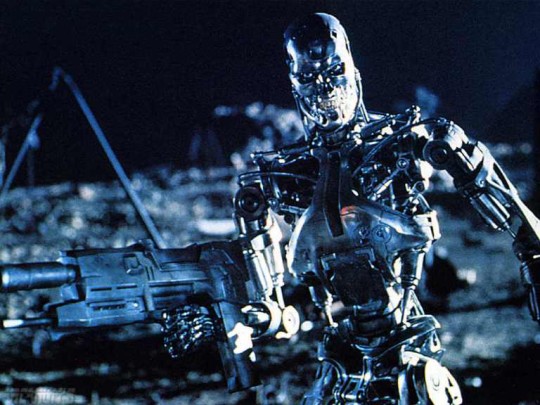 So just what does DeepMind Technologies specialize in?
According to the startup's website (which is currently only a placeholder), DeepMind combines machine learning and neuroscience to create "general-purpose learning algorithms." Other than that details are sparse on the buyout and it is unclear where Google is going with its robotics program… other than the fact it has actually come up with an ethics board to ensure that the AI technologies it is developing are not abused.
Why do you think Google has such an interest in robotics and AI? Self-driving cars, to make search smarter or something bigger? 
Drop us a line in the comments section below.