The Galaxy S IV rumor mill has really began churning in earnest in the last couple weeks, as more and more rumors of dubious provenance show up in every nook and cranny of the internet. We heard last week that Samsung is working on a super fancy new display – a 5-inch, 1080p AMOLED panel with an impressive 441 ppi – and that it might be destined for inclusion in the Galaxy S III's successor.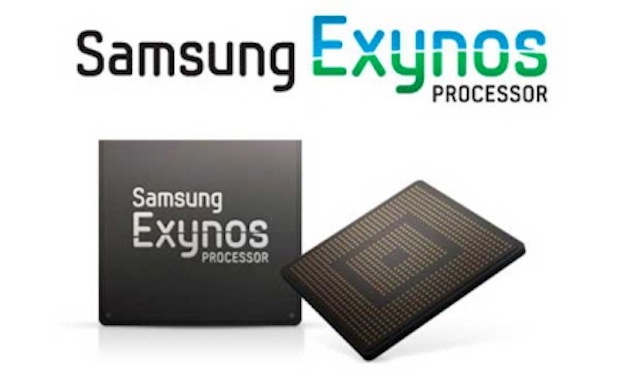 Today, more rumors have emerged regarding the follow-up to Samsung most successful Android flagship. GSM Arena is reporting that a 13 megapixel camera will grace the Galaxy S IV, and possibly an Exynos 5450 processor too. The Exynos in question would be a quad-core, 2GHz A15 processor, and would surely blow everything on the current mobile market out of the water.
Apparently, the 13 megapixel camera was supposed to be included on the Galaxy Note II originally, but supply issues prevented that, and the Note II got the same 8 megapixel sensor as the Galaxy S III has. The plan at this point is to sort those supply-side issues out in time for the release of the S IV, so that it can have that aforementioned 13 megapixel unit.
At this point, many of the Galaxy S IV rumors going around are a mix of vague supply chain hints and pure conjecture, so take them with a grain of salt. If these specs do end up being accurate, though, the S IV is going to be a beast of a phone. One does have to wonder how Samsung will manage to make the battery life acceptable on a phone with that beefy of a processor, and that big of a screen. They've been pretty good in the past about releasing phones with adequate battery life, so we'll assume they've got a trick up their sleeve.
We're expecting the Galaxy S IV to make its first official appearance sometime in the first half of next year.