You may have noticed that there have been a number of Google Play Store updates since the store first launched. The company has been hard at work to patch any lingering bugs and is back again with another update!
In the previous Play Store v3.5.15, users experienced many issues ranging from disappearing paid apps to forced closes. The new version 3.5.16, however, promises to fix all of the bugs plaguing the Play Store and brings a number of improvements. Besides the much needed bug fixes, there doesn't seem to be anything new in the update. Some users are reporting that the app is a bit snappier, but we haven't confirmed that yet.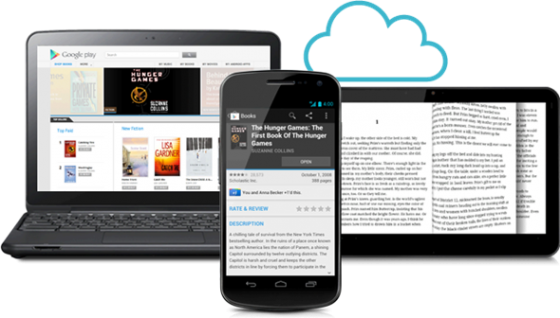 The Play Store is still fairly new so it's likely that many more updates will come, but it is nice to see Google reacting so quickly and patching bugs up so effectively. Google will be rolling out the new update within the next few days via OTA but if you can't wait that long, we've got the download right here for you!
Download the file from the link below and make sure to change the extension to .apk incase your browser changes it to something else. It will replace your current Play Store to version 3.5.16.
Download Google Play Store v3.5.16 for Android [Direct link]
Don't forget to let us know how the new update works for you in the comments section.