Only a few days ago we told you that Mozilla released Firefox 15, which was essentially a silent update that targeted stability and performance. As Mozilla is on a new release schedule focusing on releasing regular updates to constantly improve Firefox, they have released Firefox 16 beta for desktop computers and Android.
The biggest changes in Firefox 16 beta come in the Android version which include a new Reader Mode. This Reader Mode allows users to strip content without being distracted by other elements on a particular website. A Share button has also been implemented to easily share webpages with friends.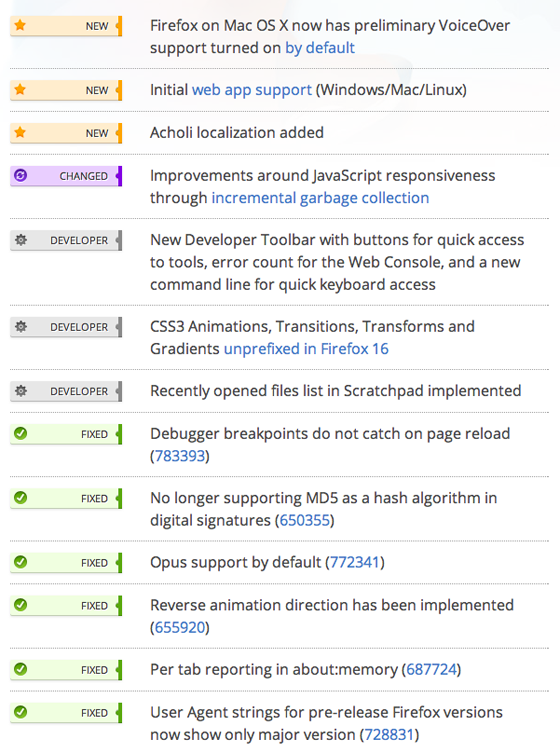 On the desktop side of things we see expected bug fixes and stability improvements. Some of the more notable things however, include CSS4 support, Mac VoiceOver support turned on by default and a developer toolbar.
You can download Firefox 16 beta by clicking here. Let us know if you encounter anything serious while using Firefox 16 and share any further thoughts in the comments section.