Google's Senior VP and chief of the Android team, Sundar Pichai has just announced that the company will be releasing an Android SDK that is meant for wearable devices like smartwatches in the next couple weeks. Pichai didn't just want to limit the SDK to smartwatches, however, and has stated it could be implemented in "Smart Jackets" with sensors in the future.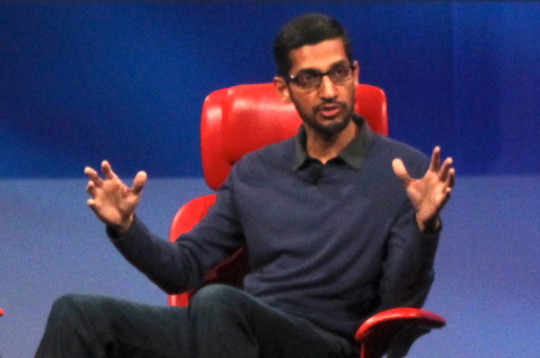 The SDK is still in the early stages and it was stated that the team is looking to get "plenty of feedback" on the functioning of this new SDK before launching its first device in the market. Although no release date for an official wearable from Google was announced it is rumored that the Mountain View giant will unveil a smartwatch made by LG. at the I/O conference scheduled for June.
Apple will of course also likely be releasing some kind of smartwatch later this year. In fact it was rumored recently that Apple will release a Siri SDK for developers to integrate their apps with the iWatch. It is expected the iWatch will also feature advanced sensors to track various health metrics such as blood pressure, heart rate monitor and more.
The Wall Street Journal has the full story which you can read by clicking here.