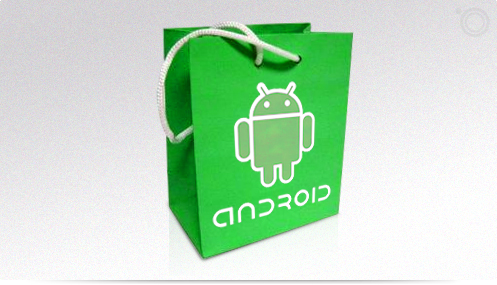 It appears that a new version of the Android Market will be released soon. This new release will bring the market up to version 3.3.11 and contains a whole basket full of new, and very welcomed, features:
New setting: Auto update apps (an easy way to keep all apps auto-updated, yay!)
New setting: Update over WiFi only
New setting: Auto-add shortcuts (auto adds a shortcut to your home screen for newly downloaded apps, could be annoying)
Smaller font
New app drawer icon
Microphone (voice command) button in the search menu
Star rating chart on app pages (about time!)
Minor UI tweaks
For all you out there that can't wait for the update, you are in luck, as we have the .apk file for you! One word of caution though, apparently this .apk file isn't working properly on Honeycomb tablets, so if you have a honeycomb tablet, I would wait the storm out awhile before installing this.
Download: Android Market 3.3.11 [Mirror]
Have any comments about this update to the Android Market, let us know in the comments below.
[Via TalkAndroid]