Earlier today Google made the Nexus 4 and the Nexus 10 available on the Google Play Store. Within hours both the devices went out of stock. Both the devices will be shipping with Android 4.2 Jelly Bean, the latest operating system from Google. However, if you couldn't pre-order the new Nexus 4 and are stuck with a Galaxy Nexus, you can at least make do with the Android 4.2 Jelly Bean update. The Nexus 7 is also getting the Android 4.2 Jelly Bean update as we speak.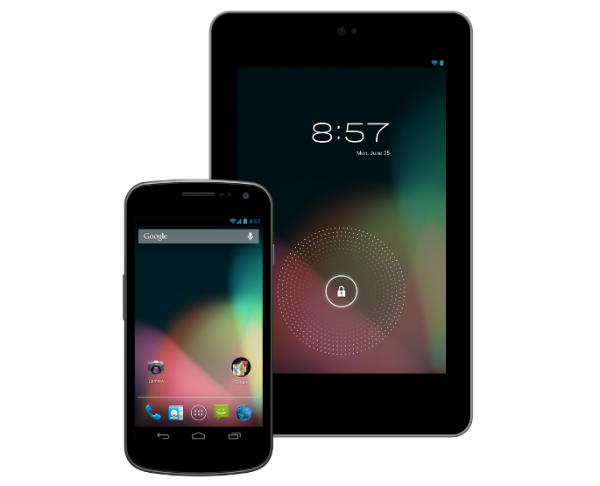 According to Android Police, several users are reporting that they've received an OTA update on their Galaxy Nexus for Android 4.2 Jelly Bean. The GSM version of the Galaxy Nexus is currently the only device receiving the update, but other versions should start seeing it soon. The OTA updates have only just begun to roll out and might take awhile to reach you. If you cannot wait, you can download the Manual package and Flash it yourself.
Android 4.2 gets some new features such as Photo Sphere, Gesture typing, multi-users and plenty of other things. This update will also improve the performance and stability of your Galaxy Nexus and Nexus 7. Planning to update to Android 4.2 right away? Well, make sure you follow the instructions for Galaxy Nexus here and Nexus 7 here.
Download Galaxy Nexus Android 4.2 Jelly Bean Package [Build: JOP40C]
Download Nexus 7 Android 4.2 Jelly Bean Package [Build: JOP40C]