Samsung sent out a press release today that indicates Jelly Bean will be coming to the Galaxy S III here in North America soon. They weren't very specific about the timeline for that rollout, though, simply saying that it would arrive "in the coming months." Part of the reason for this vagueness, as Engadget points out, is that Samsung is more or less at the mercy of individual mobile providers when it comes to Android update deployment.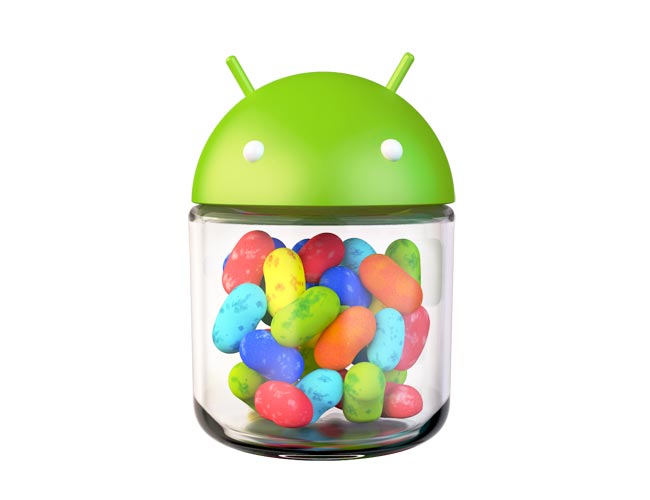 The upgrade to Android 4.1.1 Jelly Bean will get the usual TouchWiz treatment from Samsung before it arrives on their devices. Some new TouchWiz features will be available too, such as a new Blocking Mode that turns off calls, notifications and alarms for a designated time period. Of course, all the actual features of Jelly Bean will be included too, which means Galaxy S III owners will finally have access to Google Now and the new expandable notifications.
The relevant chunk of the press release reads as follow:
The update will be made available both over the air and as a download via Kies, Samsung's content sync and software update solution. The specific timing and update method will be announced by each carrier partner, AT&T, Sprint, T-Mobile, Verizon Wireless and U.S. Cellular.

Galaxy S III owners will receive the Jelly Bean update as well as a host of new and enhanced TouchWiz features, making it a faster, richer and more responsive device experience. Samsung's best-selling flagship smartphone just got even better.
Since the announcement was targeted specifically towards U.S. Galaxy S III owners, there's no mention of Canadian carriers, but we've been told to expect the update to arrive in Canada around the same time as the American carriers get it.