Things are heating up in the consumer technology space with competition from all angles. This even includes the set-top box market. Re/code has just reported that Amazon is planning to launch a set-top box to compete with Apple TV and Roku in March.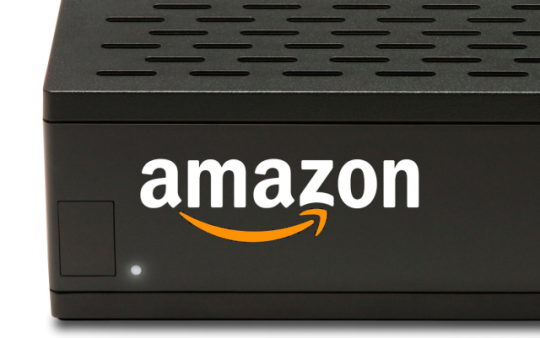 The set-top box will be powered by Android and come with a great deal of digital content due to Amazon's immense licensing rights it has been investing a great deal to possess.
A box is also a logical move for Amazon, which is investing heavily to build up a Web video catalog, and is starting to produce its own shows as well. An Amazon box will allow its customers to easily watch that stuff on their TVs; it should also give other content providers a chance to serve up their stuff via apps, in the way that Roku and Apple TV boxes do.
Last year it was expected that Amazon would launch a set-top box for the Holiday Season, but those plans never became a  reality. The device would of course compete with the likes of the Apple TV, Roku, Boxee and of course Google TV.
Due to the fact that Amazon seems to sell its devices with little to no profit margins and instead aims to make money with content, this Kindle Set-Top Box would be even cheaper than the Apple TV.
Of course we learned earlier in the week that Apple is planning to unveil the next-generation Apple TV in April and go on sale in April so things are about to get interesting in the set-top box space.