Well, you probably know, Android's Ice Cream Sandwich recently arrived. It's like the iOS 5 of Android. The flagship OS. Also, for those who don't know, Amazon recently released their Kindle Fire, last month. It's shipped with a heavily customized version of Android Gingerbread. You wouldn't be able to tell it was Android if you were to compare it to another regular Android tablet. At $199, it's almost as good as it gets for a multi-touch tablet.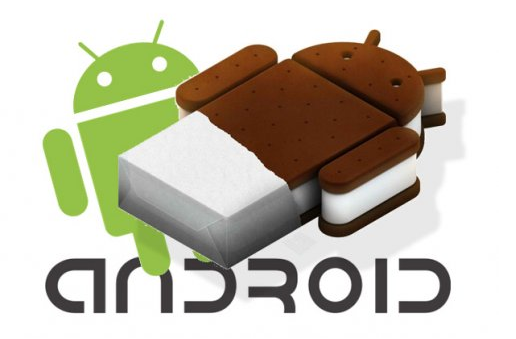 Anyway, JackpotClavins gave us a late Christmas present, which was a pre-alpha buid of ICS. I've tried it, it works pretty well, just a couple of bugs here and there, not noticeable for a average user.
Just a note for all you Kindle Fire users, this is pre-alpha, don't expect everything to work the way you like. Some users reported that they have had issues with the following: No audio and the internal storage not being recognized. Like all pre-alpha builds, these problems should be fixed later on.
For all you users itching to try out ICS on your precious Kindle, perform this at your own risk. All the info can be found here.
If you've tried it, let us know in the comments, Did it work well?