It's been awhile since we first heard about the 64GB Galaxy S III from Samsung that was supposed to be coming; back in August, it was revealed that a black version of the Galaxy S III was coming (in the UK, at least), and that it would have 64GB of internal memory. Now, the same retailer who announced its existence has begun taking preorders on the beefed-up Android smartphone.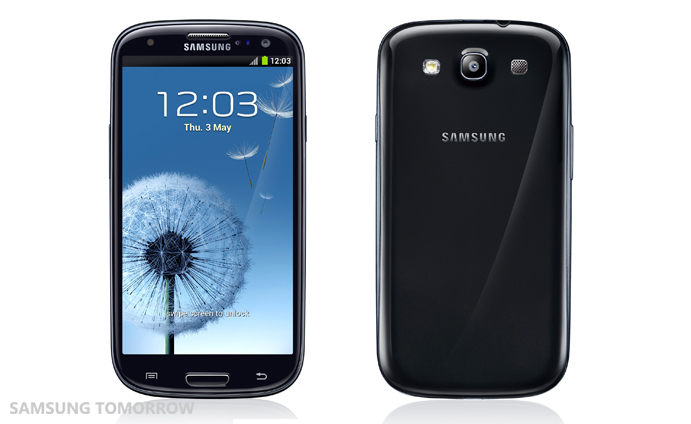 The UK phone vendor Clove posted a blog post yesterday that they were now taking preorders on the black Galaxy S III, and said that the new phone would arrive "in approximately two months time." They're selling it for £500 in unlocked, contract-free form.
So while the UK seems destined to receive this new, beefier S III pretty soon, there's still no word on when the rest of the world will get it. None of the North American carriers have announced plans to release a black S III, and Samsung doesn't appear to be offering up an unlocked version of it yet either.
If the device does make it out to the public eventually, it will be the first major smartphone to support 128GB of storage. There's a couple other flagships, like the HTC One X+, that have 64GB of internal memory, but none of them have SD card slots. The Galaxy S III does, which will allow it to have 64GB internal plus a 64GB SD card, making it the biggest capacity smartphone on the market.