Samsung announced their flagship Android device in the month of May, the Galaxy S III which is designed only for humans. About two months ago, the company announced that they had sold about 20 million phones worldwide. Now, according to Samsung Poland's Facebook Page (via GSMArena), the Galaxy S III has crossed 30 million sales.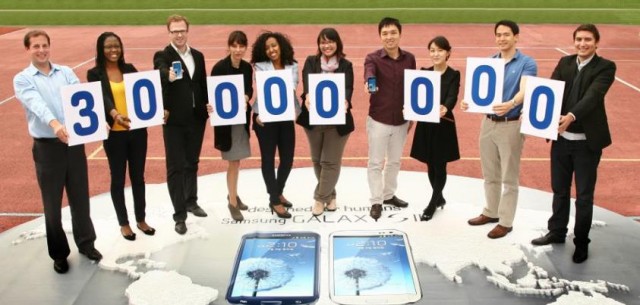 That new sales number includes all the different versions of the Samsung Galaxy S III, which are being sold all around the world. The company has been seeing a lot of success with this device, especially after the Apple vs Samsung lawsuit ended. Somehow the sales of the Galaxy S III have spiraled upwards. In less than 6 weeks, the company managed to sell 10 million more devices.
The Samsung Galaxy S III is a great device, with top-notch hardware and thanks to the recent price drops, it has been doing quite well. Do you own a Galaxy S III? What are you thoughts on it?