There is just nothing like using your iPhone without a case, if you haven't try it out, do it! Even if it is just around the house. Obviously using your iPhone without a case isn't for those who tend to be clumsy, but if you can be remotely careful it is a great experience. Whenever I see friends and family traipsing around with an OtterBox case on their iPhone I cringe. The iPhone wasn't meant to be cased, unless you are actually using it in a hazardous environment.
Sometimes it is nice to have a little extra protection however, but rather than accomplishing this by using a full blown case, ZAGG has another option called the Perimeter case. The Perimeter case is perfect for those who want  protection from everyday abuse without the added bulk of a full blown case.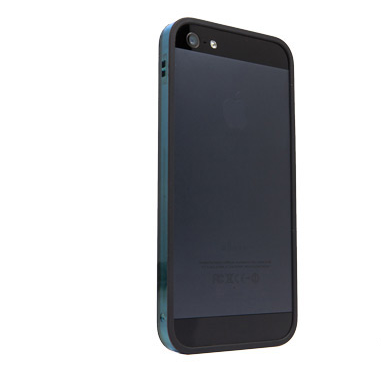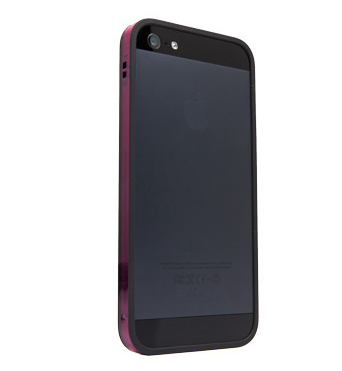 The number one portion of the iPhone 5 that tends to get scratched is the otter chassis and the Perimeter case provide maximum protection in just this area.
The Perimeter is a ZAGG branded case that is slim and strong protecting the edges of your iPhone. Engineered with a slight raised side, the Perimeter protects your iPhone while laying flat. It offers a sleek design and light solution to protect your iPhone 5.
You can purchase the Perimeter case for the iPhone 5 from ZAGG for a price of $24.99. There has indeed been similar cases released in the past, but ZAGG has a proven track record of quality and surely won't disappoint. What are you waiting for? Check out the Perimeter case now by clicking here.