Finding a reliable pair of earbuds for the gym is hard. I would know, I have gone through so many earbuds the past few months as they either fail, aren't comfortable or sound crappy. If you are in somewhat the same boar then I am here to bring your attention to another pair of earbuds.
Bare with me for a second. These earbuds are not like any earbuds you have tried before… for their price that is. For only $22 you will get some of the best earbuds for anyone living an active lifestyle — the Sport-Fi S6.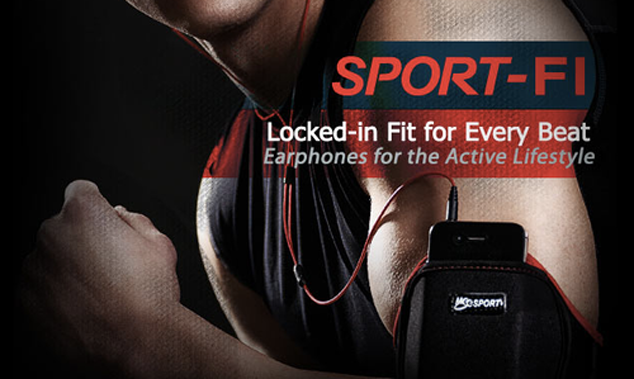 These earbuds allow you to forget about your earphones and fully immerse yourself in your activity thanks to:
These earbuds are of course also sweat resistant, come with an armband and include free shipping! That only catch is that this deal is unfortunately limited to those of you who live in the United States.
Click the button shown below for more information. Don't forget to check out the rest of the deals iJailbreak is currently offering as well.