Everyone loves Dr. Dre headphones and although the common stereotype is that they are the best headphones on the block, that is not the case. Although Beats by Dr. Dre are without a doubt a great pair of headphones they do not posses the same specs as other headsets on the market do.
Take the ETZ Headphones from 3EIGHTY5 AUDIO for example. These headphones feature rich mahogany wood earpieces covered with a lacquer finish truly delivers a one-of-a-kind sound experience that can't be found anywhere else. If you've considered buying high-end headphones such as Beats by Dre these have arguably better sound quality (check the specs) with more luxury and style for HALF the price.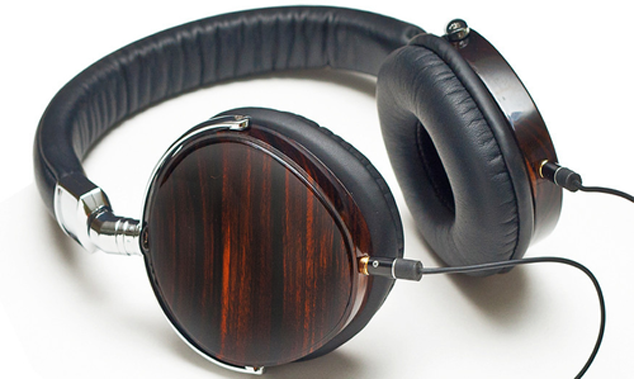 Driver Diameter: 50mm
Frequency Response: 20-20,000Hz
Impedance: 32ohms + 15%
Sensitivity: 115dB + 03db
Max. input power: 50mw
Microphone Sensitivity -58db + 2dB
Microphone Operating Voltage 4.5V
Microphone Impedance: 2.2K
Cable length: 1.5m
The ETZ headphones usually cost $200, but for a limited time iJailbreak is able to offer it to you for only $150. Click the button shown below for more information. Don't forget to check out the rest of the deals iJailbreak is currently offering as well.