Tired of the way your smartphone, tablet, computer, or other tech gadgets are looking these days?
Now you can change it up with a stylish skin(s) with Slickwraps.
Does the iPhone, HTC One, Pebble Watch or Beats by Dre ring a bell?
Slickwraps makes amazing skins for these big name brands and more!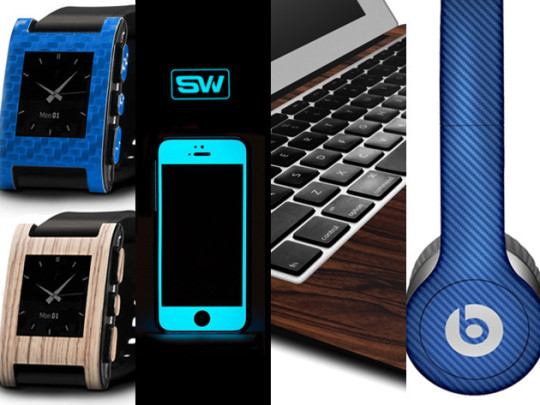 This is just the beginning. They literally make hundreds of sweet skins for just about every tech gadget out there including your iPhone and/or Android phone.
Want a unique skin for your MacBook? Slickwraps has you covered!
So why do we love it?
We're tired of having the same old look and feel for our tech gadgets and now we're able to style them up when we want. Buying this promotion will get you $20 off any product(s) on their website so it gives you the freedom to shop around and get exactly what you want. Slickwraps has dozens of skins made right here in the USA for all of your favorite tech gadgets so you're bound to find something you love.
For more information about Slickwraps and how you can get $40 worth of skins for only $20, click the button shown below.