You need to protect your iPhone from falls, scratches and its plain-looking exterior. But you don't just want any case, you want something that exudes your unique personality and lets people know you're still in touch with the golden age of tech: the '80s.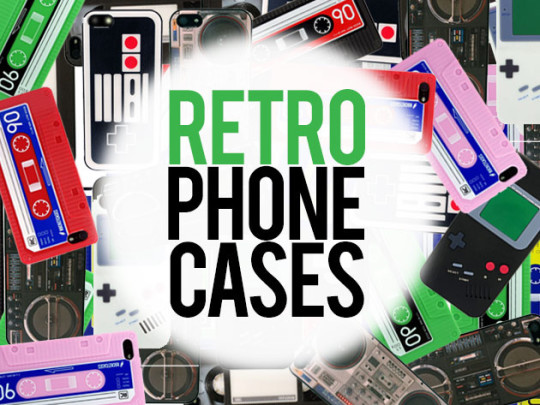 Rocketcases has the answer. Choose two cases – from the classic black or white gameboy, multi-colored cassette tapes (Summer Jamz of '89 Mix not included), and the black or grey "Ghetto Blaster" boombox.
So why do we love it?
Let's be honest, the first time any of us saw a cassette or Nintendo-style retro case, we instantly wanted it.
Some of us touchy-feely types instantly reached out to feel them with our hands. Those of us who did were immediately disappointed. Some of us internalized that disappointment (and haven't realized it till now), but we had to move on…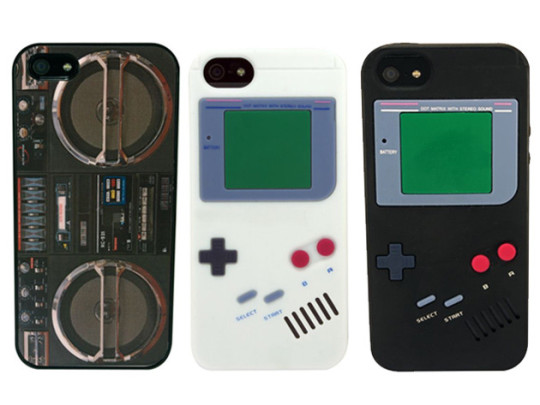 Apparently, taking it on the chin and moving on wasn't good enough for the fine folks at Rocketcases. They did the right thing, and made the cases we all wanted the way they should have been made the first time.
The quality of these cases are awesome. They're sturdy, they fit properly, and they feel good in your pocket. Gone are the days when we thought we couldn't have it all.
For a limited time iJailbreak is able to offer these two retro cases for only $25, which is 37% off its retail price of $40. Click the button below for more information.