Earlier this week, Philips announced 4 new speaker docks with support for Apple's new Lightning connector. Philips isn't the first to come out with Lightning compatible speaker docks. JBL introduced certain docks last month, which support all of the new Apple products with Lightning connector.
Apple's new devices such as the iPhone 5, iPad Mini, iPad 4th generation, iPod Touch 5th generation and the iPod Nano 7th generation come with the Lightning connector. Not many accessories are being made with support for the new Lightning connector. Companies such as Belkin, Scosche and Griffin have also released new Lightning compatible chargers and cables. The speaker docks from Philips provide 3 indoor solutions and one portable. There's the Lifestyle Music System, Portable Docking Speaker, Room to Room Docking Speaker and the Bedroom Docking Speaker.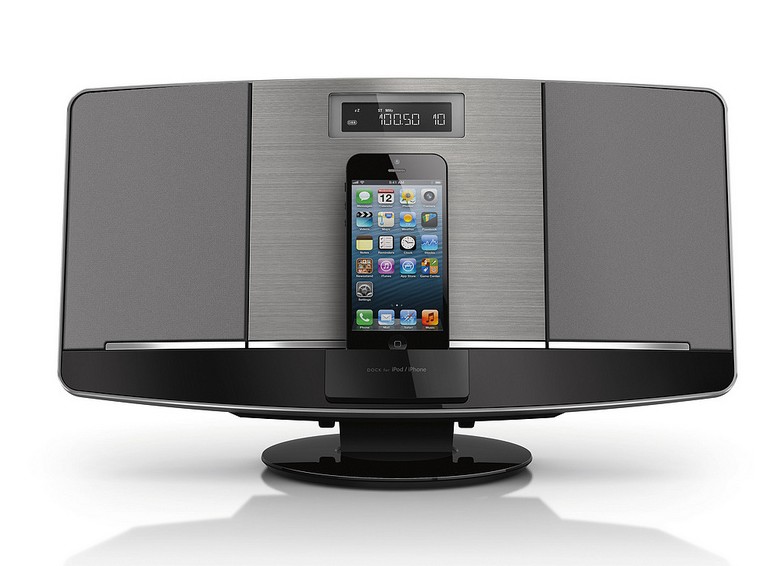 The Philips Lifestyle Music System is the most stylish looking of all and is quite big. It comes with a retractable Lightning connector, CD player and FM radio. You can charge your Lightning enabled devices and also listen to music. The whole system delivers 20 watts of RMS, which means it's going to sound great.
With the Portable Docking Station, you get the a sleek, small and powerful speaker that you can carry around with you. The built-in battery is said to last about 8 hours of music playback. It features Philips' wOOx technology, which makes it sound great.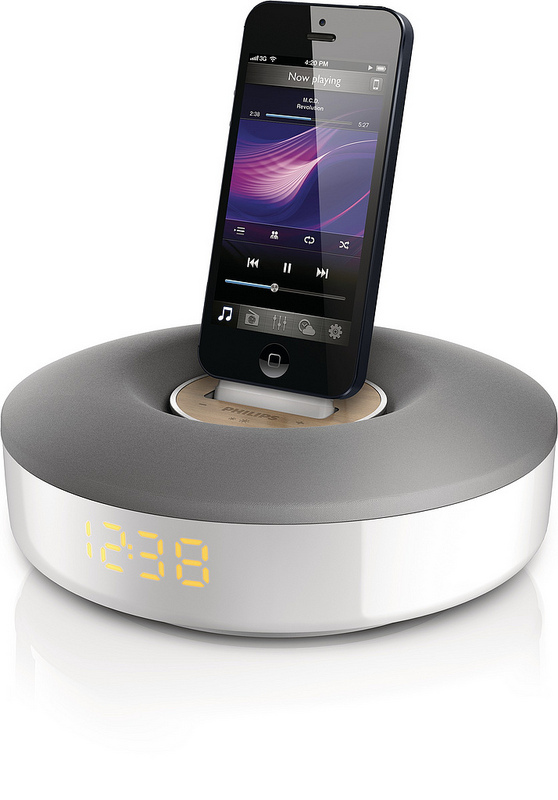 The Room to Room Docking Speaker and the Bedroom Docking Speaker are not portable, as their name suggests. They too provide great sound and can be used with all lightning enabled devices, except the larger iPad 4th generation. The Bedroom Docking Speaker provides an additional USB port for charging other devices and provides 360 degree omni-directional sound.
Philips hasn't stated any details about the prices for these docks, but they will be available later this month. The Portable Dock shouldn't cost a lot, but the Lifestyle System will. Do you like any of these docks? Don't you think they're good looking? Would you buy any if they were priced decently?