With Apple unveiling the iPad Mini yesterday, case manufactures will begin updating their line of accessories to be compatible with the new tablet. One of the first manufactures is my all time personal favourite, OtterBox. OtterBox has sent us an email alerting us to the fact that they are currently taking pre-orders for the new iPad Mini Defender series cases.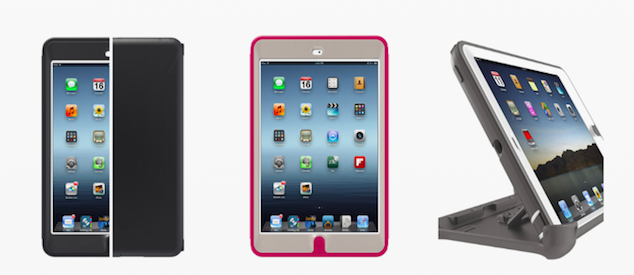 As the company says themselves "OtterBox cases are designed to show off the better and bolder iPad design while focusing on protecting your customer's investment." There would be nothing worse than purchasing an iPad Mini, to drop it a couple weeks later because you didn't want to invest in a proper case.
You can be sure to also expect OtterBox to update their other lines of cases such as the Commuter to be compatible with the iPad Mini shortly. If you are interested in pre-ordering an OtterBox iPad Mini case you can click here.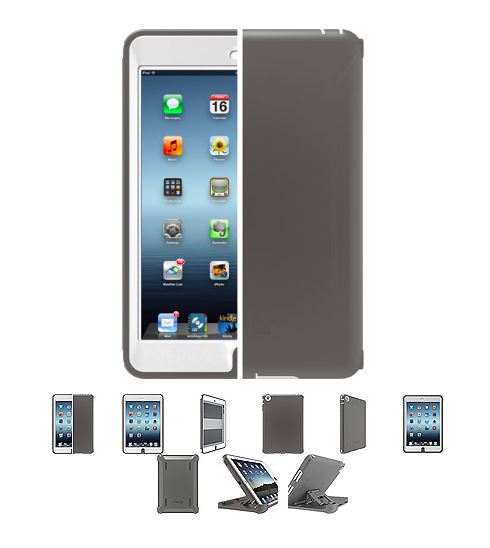 Don't forget that OtterBox offers a whole wide range of cases for other gadgets as well. They also offer free shipping on orders of $70, and discounts if you use the coupon code shown below.
What are you waiting for? Check out OtterBox today, it is important to be smart and always use proper gadget protection.