I recently had a chance to take NOMAD's ChargeKey for a whirl, which is the world's smallest portable USB cable. I received the thunderbolt version, but there is also a Micro USB variant for Android smartphones.
ChargeKey is designed to fit onto your keychain just like a house-key, so you'll always have a charging cable on you. You can use it to charge or sync your smartphone just like any other USB cable.
I used ChargeKey for about a week before writing this review and can boast for its practicality.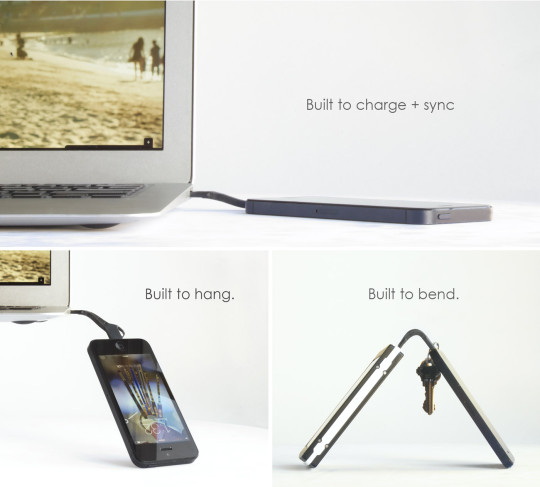 There were many times when I was out and about and thought to myself "I wish I had my charging cable with me," before realizing I did and it was attached to my keychain. ChargeKey saved me from having to go without my iPhone for a couple hours, as I was able to quickly juice up whenever I needed it.
Even if you're someone who generally carries around with them a USB cable, generally they get tangled and force you to rummage through your bag. With ChargeKey it's always in reach and there is no worry of it getting tangled.
NOMAD, the company behind ChargeKey, also has a product called the ChargeCard which is also a charging / syncing cable but in the shape of a credit card (two credit cards thick).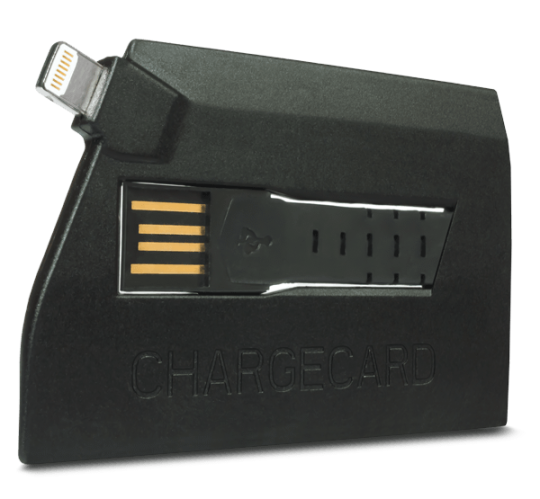 What's also unique is the company accepts barters as a way for people/companies to exchange their own goods and services for ChargeCards/ChargeKeys. Some of the ideas NOMAD gives you is renaming your WiFi router, changing your profile picture of simply forwarding an email to all your contacts.
All-in-all I was very impressed with ChargeKey and without a doubt recommend it as a must have accessory for any smartphone or tablet owner.
You can learn more about NOMAD's products by visiting their official website.