If you're looking to get your hands on a new SmartWatch, Motorola may just have what you're looking for with their awesome Android powered MOTOACTV watch. Motorola calls it the ultimate fusion of music and fitness, and many people agree. However, its great specs aren't the only things that make this watch an awesome deal.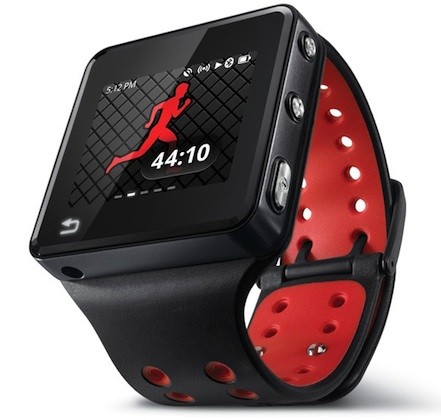 Motorola has just slashed $100 off of each model of the MOTOACTV watch on its website! So you can now grab an 8GB, 16GB, or a Multi-Sport Edition of the watch for only $149.99, $199.99, or $299.99. This price cut is most definitely the right move on Motorola's part. The watch is surely a great accessory but the price has been a deal breaker for many people. This new price should help the company attract many more buyers.
You can head over to Motorola's site now to check out the watch and take advantage of the new price! Let us know if you end up picking one up!