Mobiscope streams live video feeds from IP or web cameras to any mobile device.
Easily connect your iPhone or Android to the Mobiscope app or simply sign into your account on Mobiscope's website to view your security network cameras or regular webcams – anywhere, anytime.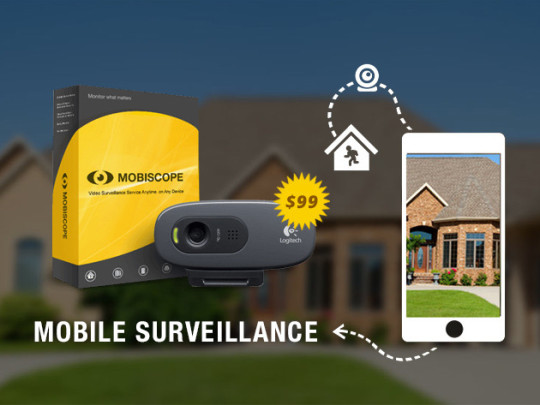 So why do we love it?
It shouldn't cost an arm and a leg to keep your home or business safe. That's why we love Mobiscope – it makes simple, affordable and effective video surveillance available for everyone.
Mobiscope Box is an all-in-one video surveillance kit that includes hardware, software and service. Game changer? We think so.
Usually Mobiscope retails for $140, but for a limited time you can snag it up for $99. Head on over to the official deals page where you can learn about its top features by clicking the button shown below.