ZAGG invisibleSHIELD
is my favourite protection for all my electronic devices. I've applied it on iPhone 2G, iPhone 3G, iPhone 3GS, iPhone 4, MacBook Pro and now iPad.
When I first purchased my iPad, I noticed the oleophobic screen works, but with previous experience from my iPhone 3GS and how fingerprints, smears and fine hair line scratches started to appear, this concerned me. I didn't want this to happen with my new iPad, so I applied ZAGG invisibleSHIELD
. Now I can enjoy and use my iPad worry free.
Applying was easy and with proper installation, you'll never even know it's there.
ZAGG invisibleSHIELD for Apple iPad (WiFi only):
Military grade patented material engineered for your specific device
Unique properties provide self-healing qualities
Includes free lifetime replacement warranty for the life of your device
Trusted worldwide with over 7 million invisibleSHIELDs sold
45 day money back guarantee
Read below for how to install and view images before/after installation.
Before installing ZAGG invisibleSHIELD: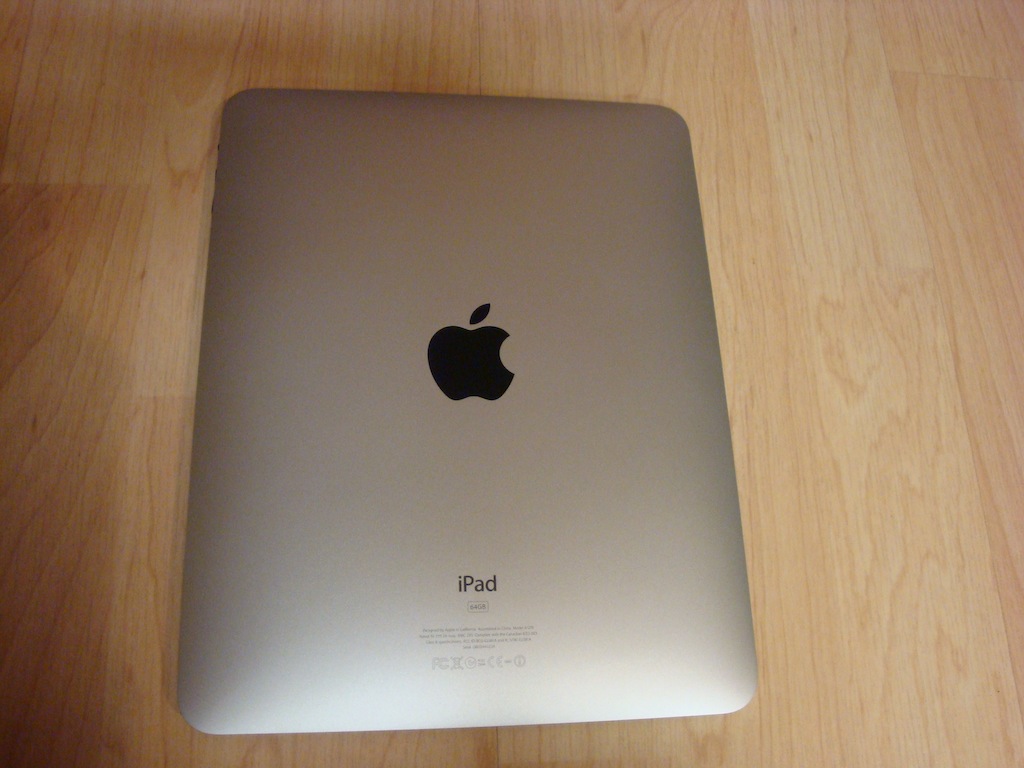 How to install:
Make sure you have everything prepared to proceed with applying the invisibleSHIELD. (Bottle sprayer, squeegee and lint free cloth)
Find a clean surface that's free of dust, dirt and remember to wash your hands before starting installation
Make sure your device is unplugged and turned off. Clean your device with the lint free cloth
Spray your fingers with the bottle sprayer included
Remove invisibleSHIELD backing and apply spray (I recommend over spraying)
Place invisibleSHIELD onto the device and line up properly. (You can spray the opposite side to help the squeegee slide)
Use the squeegee to push out excess water and bubbles, starting from the middle and working your way out
Use the cloth to remove the remaining solution and to whip down the invisibleSHIELD
You may notice bubbles or streaks left behind when installing. They should disappear within a few days (24 hours)
Done!
Note: It's recommend to wait up to 12 hours so invisibleSHIELD can dry.
After installing ZAGG invisibleSHIELD: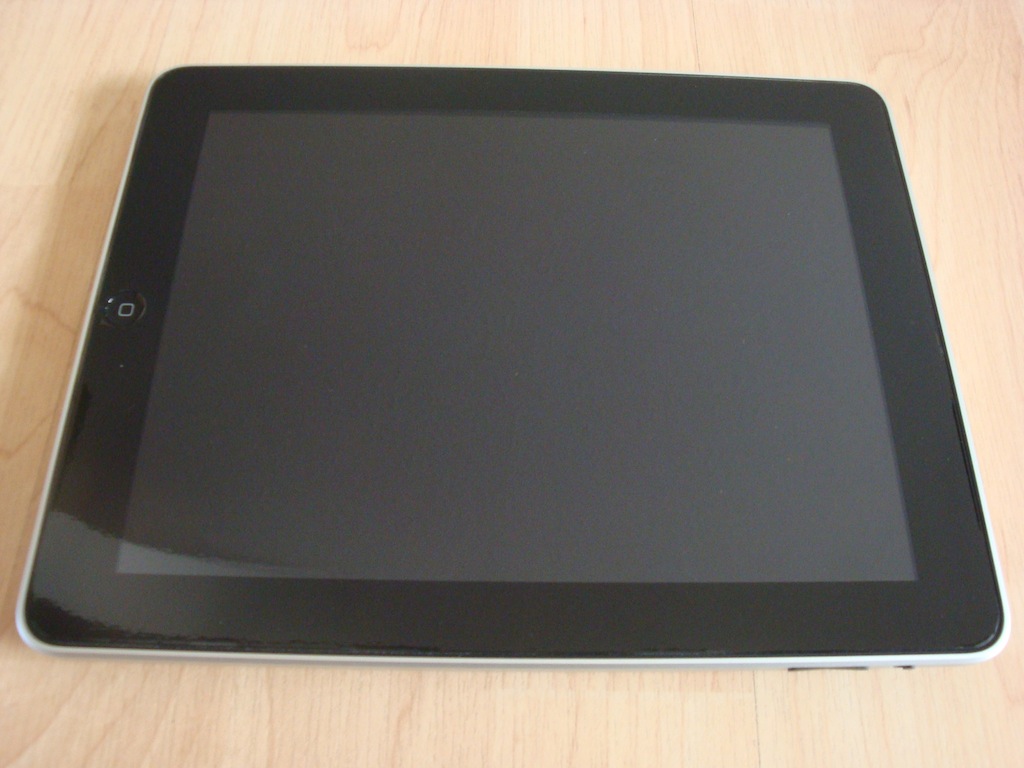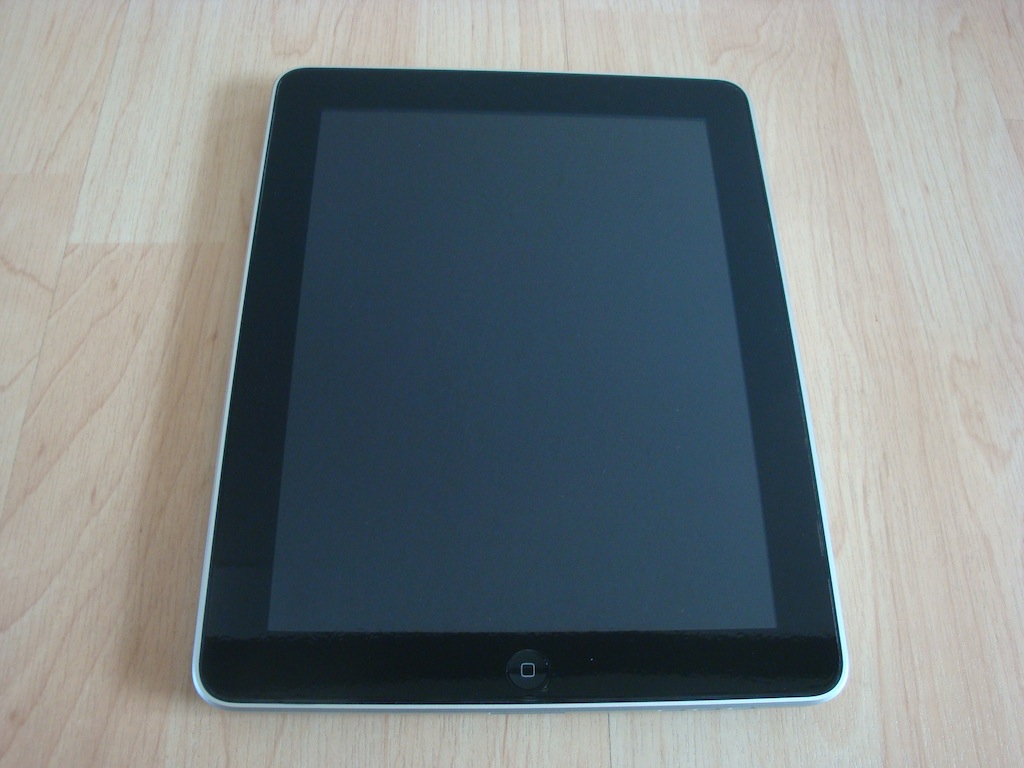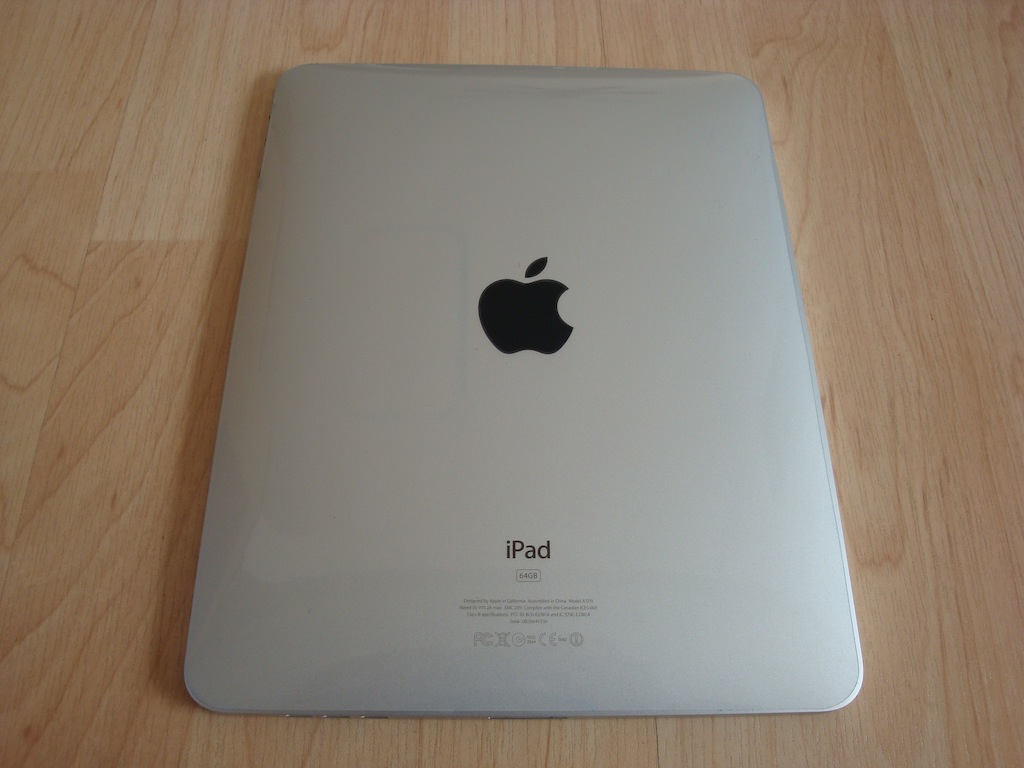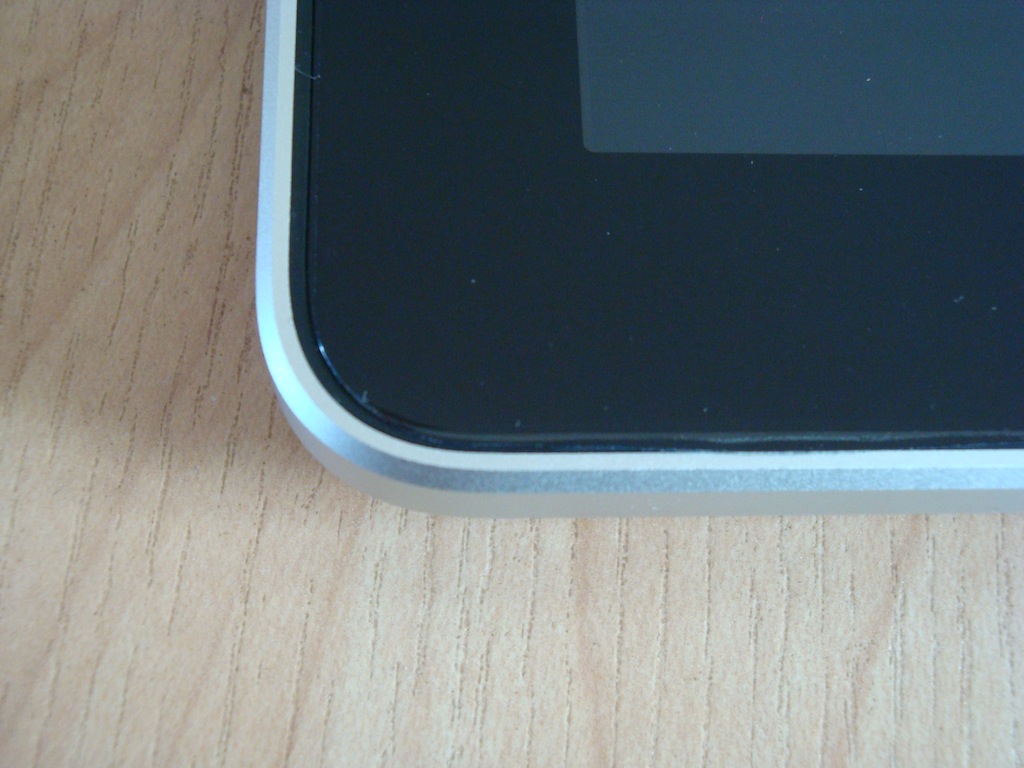 Need further assistance with installation? Watch a fantastic tutorial posted by ZAGG:
Note: iPad still fits into Apple iPad case
ZAGG invisibleSHIELD pricing:
Full Body Maximum Coverage for $39.99
Full Body Easy Install for $39.99
Front Coverage for $29.99
Back Coverage for $29.99
Don't forget to use our exclusive 20% off coupon code "iJailbreak" during checkout.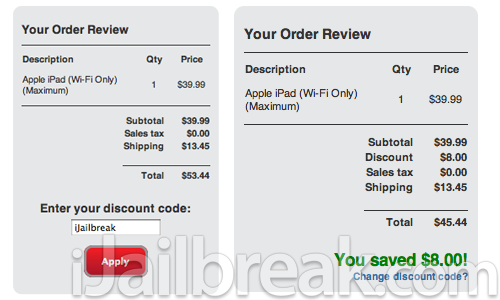 ZAGG invisibleSHIELD is a great product that offers ultimate protection against daily use, scratches and more. I highly recommend!