iPhone 5 users, the Cable Key is a seamless solution to all your power needs!
This lightweight charger cable is there when you need it and out of the way when you don't. The high-speed USB 2.0 connection ensures a quick charging session while allowing you to enjoy your device, uninterrupted.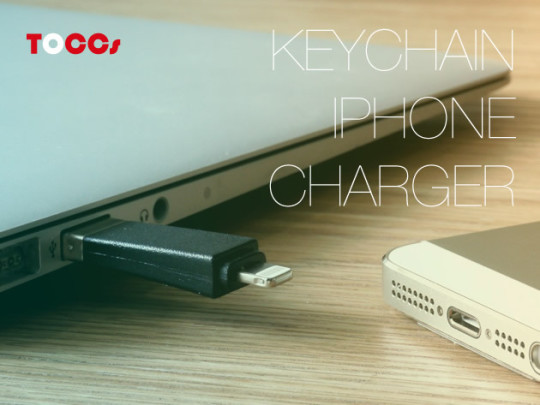 So why do we love it?
Charge your phone or tablet anywhere, anytime.
The Cable Key is about the size of a normal thumb drive and is designed to hang on your keyring or in your pocket. Just plug into a computer or any USBport and charge up!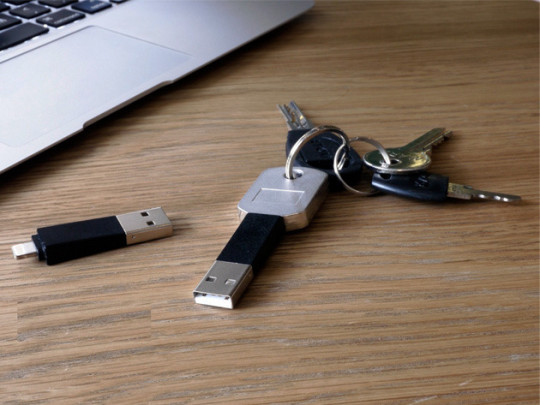 For those emergency cases when you need a charge or need to sync files/songs/etc, and it's small enough you'll forget you even have it with you.
If you're interested in this ingeniously small iPhone 5 charging cable you will be glad to know it's available for only $14.99 in the iJailbreak Deals Store. This is 62% off its retail price of $40.