Announcing The iJailbreak's FREE ZAGGsparq Winners! [Did You Win?]
iJailbreak.com ran a contest this week where we were giving away a free ZAGGsparq to 5 lucky readers. As of today the contest has come to a close and we will be announcing the winners of the free ZAGGsparq's in this post. Before the winners are announced, however, we want to thank everyone who participated in the contest and we look forward to running more giveaways in the near future. Now… without further a due we present the winners of this ZAGGsparq giveaway.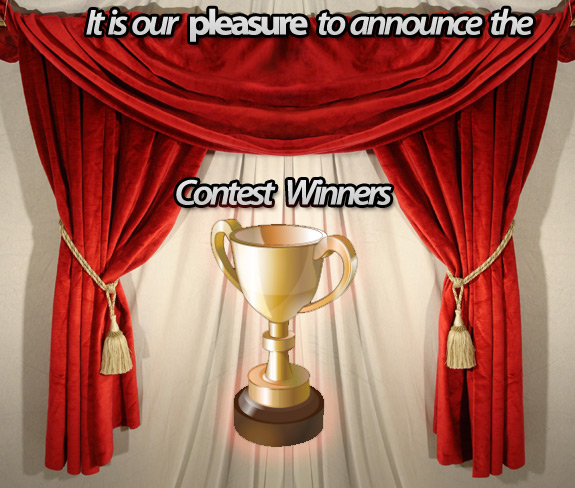 The Winners of the Free ZaggSparq's are….
Congratulations to all of the winners. If you see your name on the list then please CONTACT US with your shipping details. We will reply to you within 24 hours once you email us confirming with you that we have shipped your FREE ZAGGSparq!
Ryan Schuster
Elliot Yoon
Waterboy99troop
Jeff
Sands989
To all of you who entered we thank you and we promise to have more giveaways like this in the near future so stay tuned…
Make sure you stay subscribed through our social media feeds, so that you never miss a beat, by liking us on Facebook, following us on Twitter and joining our circle on Google+.
Hey, you! Join the iJailbreak Insider for weekly newsletters, Jailbreak alerts, contests and more. (No spam, we promise)