Let's face it! You can never have enough cases for your iPhone. Back when I was using my iPhone 4, I had about 10 different cases I would use depending on what I was going to do that day. Now obviously that many cases isn't realistic for some people, but you have to understand I built that collection over the course of 2 years. I would only buy the case if it went on sale or had a promotion like buy one get one free.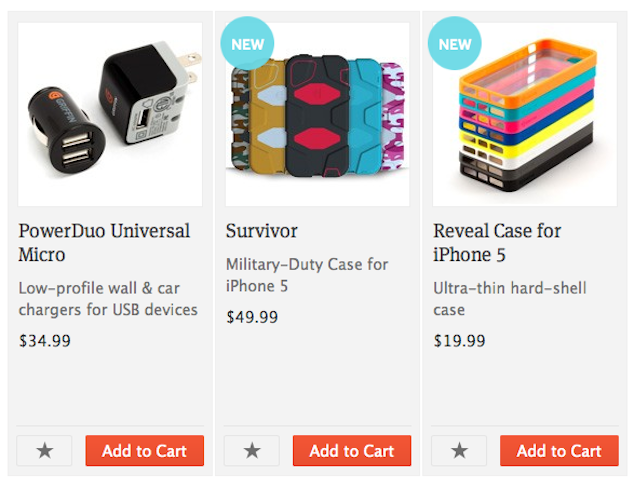 When the iPhone 5 came out my case collection went down to 1. For those of you who are in the same boat, or maybe don't even have a case for your iPhone 5 yet, you will be glad to know Griffin Technology is offering some great cases at low prices. They have heavy duty cases, ultra-thin cases, and even animal shaped cases!
Right now Griffin is also running a promotion where if you spend over $30 (something that is easy to do) you will get free shipping. Even if cases aren't your thing there is a ton of other products Griffin Technology has, that are worth checking out.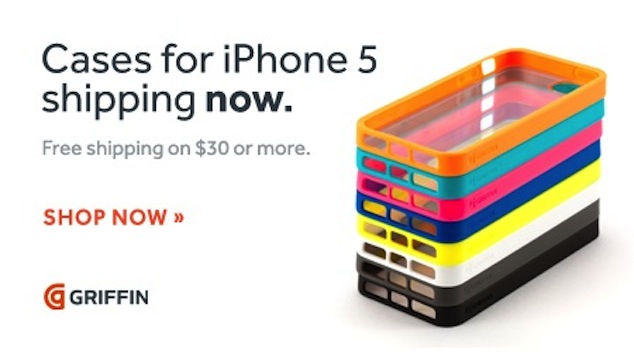 So, what are you waiting for? Take advantage of Griffin's free shipping promotion now. Share your responses and further thoughts in the comments. Click here to visit GriffinTechnology.com today!