We have already told you about some Black Friday sales from BodyGuardz, CaseCrown and GelaSkins. Griffin is also currently having a big Black Friday sale where they are offering up to 70% off select accessories that range from cases to remote control vehicles. Griffin is known for creating some really cool accessories for the iPad Mini, iPad, iPhone, iPod Touch and even the iPod Nano, so if you have been eying something from Griffin make sure you check to see if it is on sale today.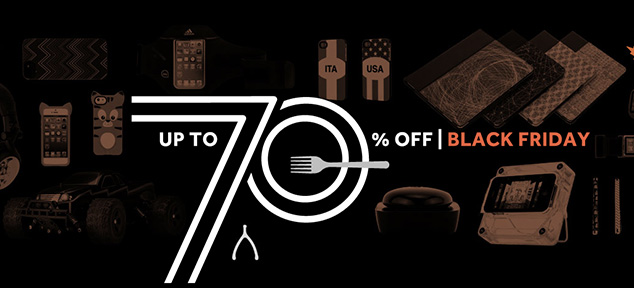 No coupon code is required to take advantage of these savings from Griffin and we recommend you take action before they run out of stock on their most popular items. This includes the MOTO TC Monster, MOTO TC Racer, Beacon for iOS, Bolts Talk headphones and more.
What are you waiting for? Visit Griffin now and save up to 70%.