An Apple-Approved Lightning cable at an amazing price!
Cables wear out, get lost, and you never know when you'll need another, so grab one of these to keep in the car, at the office, or tightly wound in its packaging until you call it up from the reserves.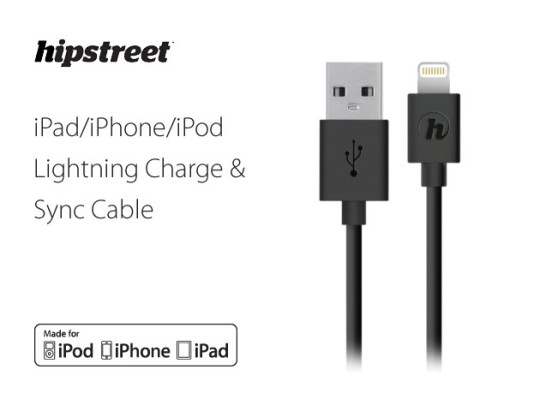 It's MFi-Certified so you know the quality is up to Apple standards, and you never have to see one of those annoying error messages again…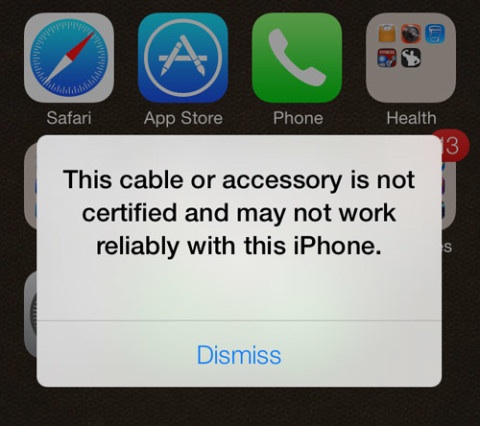 You can get your hands on this Apple certified replacement Lightning cable for only $17.99 + FREE SHIPPING. Just click the button below for all the info.