GelaSkins creates some amazing skins for the iPhone, iPod Touch, iPad and other smartphones/tablets. The reason being, because artists around the world create the skins GelaSkins serves. This results in some extraordinary skins that are out of this world, and will be sure to get your device noticed.
If you recently purchased an iPhone  5, iPad Mini or even Samsung Galaxy S III, you will be glad to know that GelaSkins has a variety of different skins available. In fact, in The Fresh Crop collection there are over 80 new designs to choose from.
GelaSkins even started creating HardCases. These are secure, snap-on case versions of popular skin designs. This is great for those who prefer cases over skins.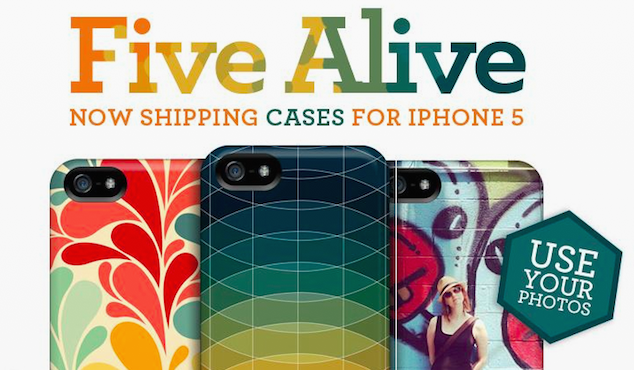 If you don't like the pre-made designs you can even make your own by uploading a photo through GelaSkins' skin creator. It is very unlikely that this will happen however, as there are thousands of different designs to choose from. Creating your own skin however, can make for a great personal gift.
What are you waiting for? Check out GelaSkins today and find some of the best looking skins and cases for your smartphone or tablet.