The current iPad 2 Smart Cover is great for anyone looking for an easy, colorful, iPad 2 case. There are not many things wrong with them in my opinion except for one huge thing, no rear protection! Even though people say that the back isn't that important as you don't use the back when you use the tablet, I argue otherwise. The back is a very easy place to damage or scratch and for anyone interested in selling their iPad before the launch of a new one, any damage on the front AND back will lower resell value. Well, iLounge have reportedly heard from a "repeatedly reliable source" that there may be a new iPad 3 Smart Cover coming our way.
Said to be similar to Incase's Magazine Jacket (and a host of subsequent alternatives that have appeared for the iPad 2), this new case has a folding magnetized Smart Cover on the front, and a rear shell made from fiberglass covered with PU/bicast leather.
The report does note that it is unclear of whether or not this new enhanced Smart Cover will be available for the iPad 3 exclusively or if it will work on the soon older iPad 2. Looking through all the thousands of different kinds of cases, Incase's Magazine Jacket for the original iPad seems to provide a good look into what this enhanced Smart Cover could look like.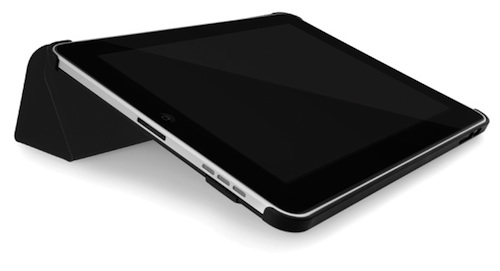 The source's second claim relates to the all allusive iPhone 5, which is rumored for release later this year. According to this report, Apple is planning to continue to use the glass or ceramic material for the rear of the device, instead of the older metal rear casing. By using thinner Gorilla Glass 2 from Corning, Apple will reportedly be able to make the iPhone even thinner.
Despite the well-established "aluminum-backed iPhone 5" rumors that have continued to circulate since the iPhone 4 was released, Apple is nonetheless continuing to experiment with glass and ceramic rear shells for a future iPhone model. The upshot is that the new design would be like the iPhone 4, but thinner, thanks to Corning's stronger Gorilla Glass 2 and the further reduction of internal components.
The source also indicates that a larger display is possible for the iPhone 5, and that the company is indeed looking to replace the 30-pin dock connector with a smaller connector. I wonder if this could be a sign of a USB 3.0 connection that we have seen Apple file a patent for before.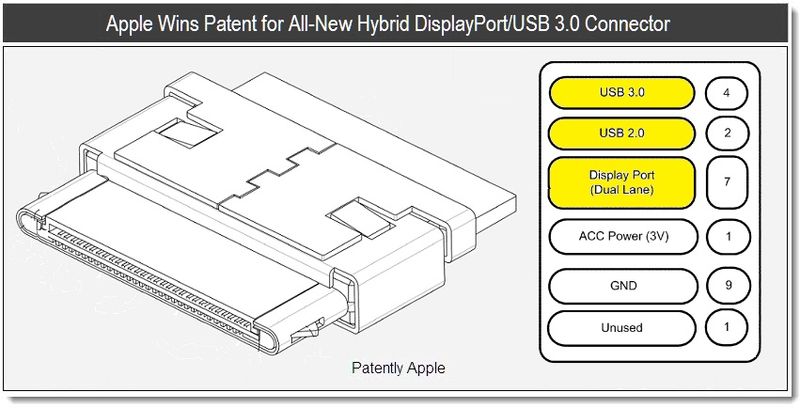 iLounge has on occasion offered quite accurate information, and in particular the site's claims for the iPad 3 do appear to be holding water as more and more parts continue to surface. Please leave your thoughts about the rumors discussed in this article in the comments section below…