Elevation Labs, a company that makes the popular Elevation Dock for iPhone, has released a new Lightning adapter for their dock. This new adapter lets you use your iPhone 5 with your Elevation dock.
The Elevation dock is an elegant and simple looking iPhone dock that looks like it was made by Apple. Given birth by a Kickstarter project, the dock received a lot of attention and praise thanks to its simple design and exceptional build quality. The company behind the product, Elevation Labs, has now released a new Lightning Adapter for the iPhone 5. This adapter lets you use the new Lightning cable and iPhone 5 with the Elevation Dock.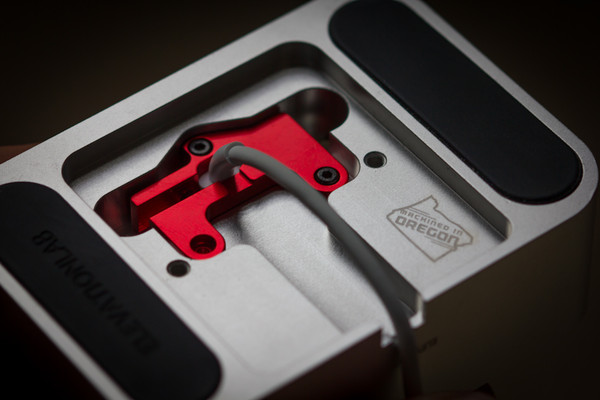 The Lightning adapter mounts your Lightning cable at an angle so you can place your iPhone 5 on the dock just as you'd place your iPhone 4S/4. It's super easy to install and is made from aluminum, which is bright red anodized. If you already have the Elevation dock, you can order the Lightning adapter for only $15 and bolt it on to the dock to use it with the iPhone 5.
Don't have an Elevation dock? You can also buy a brand new Elevation dock custom made for the iPhone 5, which obviously doesn't need the Lightning adapter.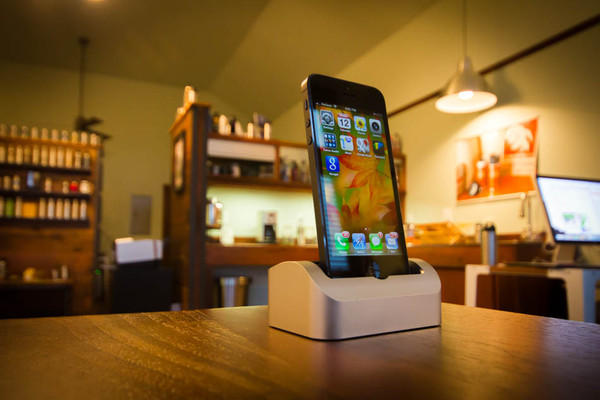 Both the Lightning adapter and the Elevation dock for iPhone 5 are available to order on the company's website (1),(2). Shipping times are currently 3 weeks for both. This is perfect for anyone who wants an Apple quality dock!