DefaultCase – The great case for your iPhone or iPod Touch!
DefaultCase was formed as a brand a few months ago, and their intention is to create high quality iPhone cases, backed by superior customer service. In my opinion, they have been successful in doing this!
DefaultCases are are very simple and look great. The cases are available for iPhone 4, iPhone 3G/3GS and finally the 4th generation iPod Touch in 9 different colours, which are all very attractive! The cases have a 'vented' type design so small portions of your device show through the case and also feature the lay-on-the-table design, in which their is a small lip on the front so your screen won't scratch when put face down on a table.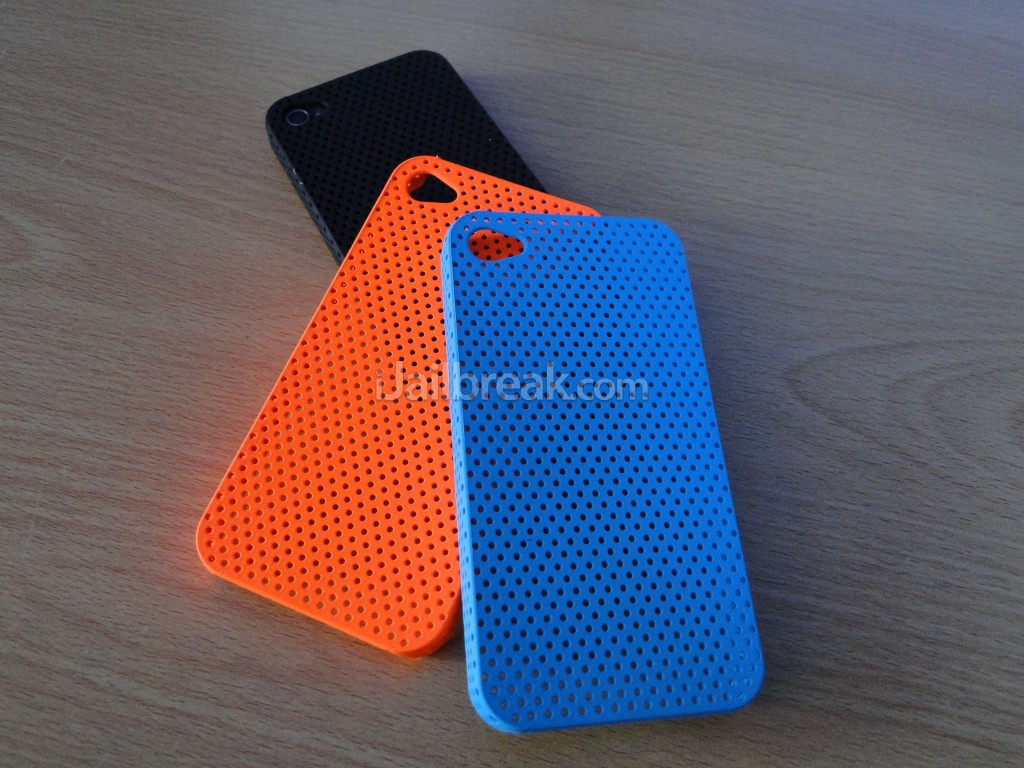 I received the Bold Black, Outrageously Orange and Boss Blue models for my iPhone 4 and I love them. The cases feel great in the hand and provide a little extra grip compared to a naked device. The cases provide easy access to all ports and buttons and just simply clip around the device. The only small niggle I have is that the top coating of black case, that I've used the most, seems to be peeling away at the corners. However, the plastic underneath is a similar colour, just more shiny so it doesn't look too bad.
The best part about the DefaultCase is the price, only $5.00. Check their website if you don't believe me!
Overall I'd definitely recommend DefaultCase and at the price they charge, you can get one in every colour
You can purchase yours from DefaultCase.com and you can check out images of the cases below, just click on each one to see a bigger version.
Make sure you stay subscribed through our social media feeds, so that you never miss a beat, by liking us on Facebook, following us on Twitter and joining our circle on Google+.
Hey, you! Join the iJailbreak Insider for weekly newsletters, Jailbreak alerts, contests and more. (No spam, we promise)