A true iOS Bootcamp, you'll gain the skills and learn the tools needed to develop iPhone and iPad applications for iOS 7.
Become familiar with the syntax of Objective-C, the language used to develop iOS apps, as well as important design patterns and best practices.
By the end of the course, understanding and recreation of many popular iOS app features is the goal, so that you can extend that knowledge to making apps of your own.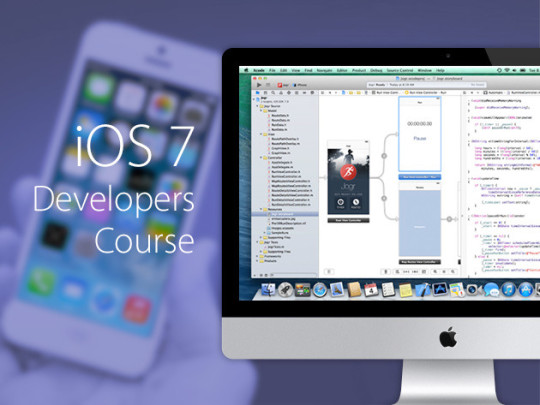 The ultimate learning by doing experience: build 14 apps during the course, with the final app being a full featured dating app: A Tinder Clone!
So why do we love it?
With the proliferation of mobile, internet-connected devices, iOS development and software development as a whole are rapidly expanding fields.
The demand for new developers (of all skill levels) far outweighs the supply, and don't think you need a degree in computer science to get your foot in the door, passion and hard work can get you just as far.
John and Eliot will take you from complete beginner to junior developer in three months. The apps you create in this course can be used on your portfolio so you have something to show when you apply for jobs. So, aspiring developers, what are you waiting for?
If you're interested in the iOS 7 developers course you can find it in the iJailbreak Deals Store for only $59. That is 88% off its normal retail price of a $499.