Right now the iJailbreak Deals Store has gone into full-blown Back To School mode and is offering a ton of great deals for the Back To School Season.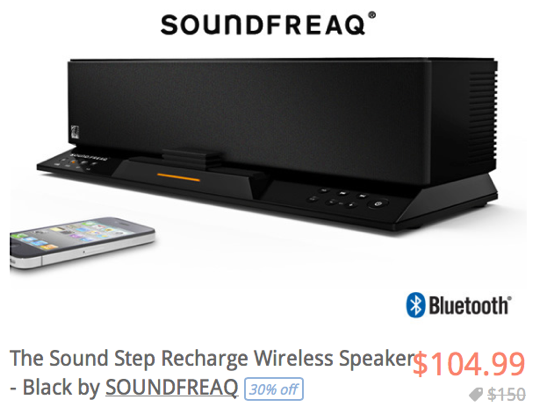 Some of these deals include the Name Your Own Price Back To School Designer Bundle that includes 8 high quality assets to step up your designs. There is unique texture sets, web templates, font packs and so much more included in this bundle.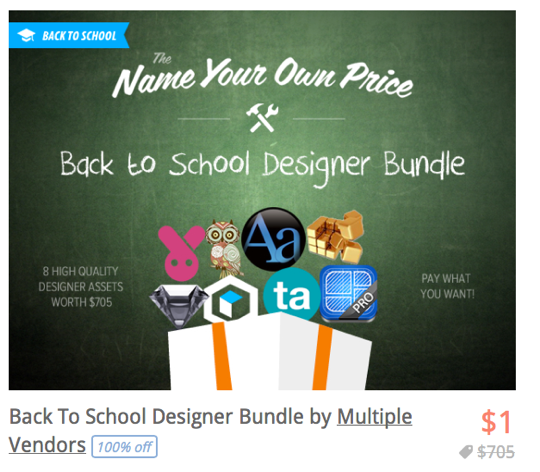 We also have Spigen New-Coated Backpacks for 40% off their retail price, the To-Do application Todoist to increase your productivity and so much more. There is even a ton of gamer bundles that includes the Name Your Own Price Back To School Gamer Bundle, Splinter Cell: Blacklist and RollerCoaster Tycoon 3.
This barely scratches the surface of our Back To School deals that you can check out by clicking here.
If you use the coupon code "BTS-TEN" at checkout, it will even take an additional 10% off any product at the iJailbreak Deals store. The coupon only lasts until Sunday at midnight, so you better hurry.