If you are tired of the way your smartphone, tablet, computer or other tech gadget is looking these days then you are in luck! Now you can change up its style with  stylish skin(s) with Slickwraps.
Does the iPhone, HTC One, Pebble Watch or Beats by Dre ring a bell? Slickwraps makes amazing skins for these big name brands and more! This is just the beginning. They literally make hundreds of sweet skins for just about every tech gadget out there including your iPhone and/or Android phone.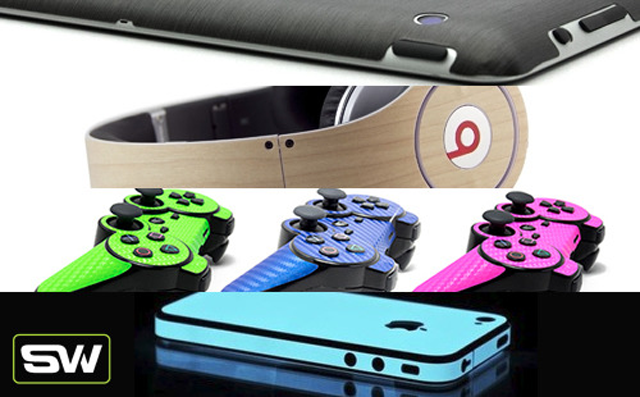 Want a unique skin for your MacBook? Slickwraps has you covered!
For a limited time iJailbreak is able to offer a $50 Slickwraps credit for only $25. That means you are getting an extra $25 free of charge, which is a 50% discount.
Use your $50 credit on dozens of different skins for your favorite tech gadgets:
So, what are you waiting for? Click the button below for more information on how you can get a $50 Slickwraps credit for only $25.