Could This Be The Ultimate Case For The iPhone? Read Our Cell Helmet iPhone 5 Case Review
When it comes to iPhone cases, your choices are limitless. It seems like every day a new case manufacturer pops up with some spinoff idea that will revolutionize iPhone cases. I have been through my fair share of iPhone cases since getting my iPhone 5, looking for one that truly fits the three areas of any case: Aesthetics, Functionality and Price.
Until now it has been hard finding a case that excels in all of these areas. While you might find an awesome looking case, its price is often over $100, which in my opinion is just too much to spend on a case. Likewise, you may find a cheap iPhone case, but if it breaks after dropping it a few times, is it really worth it?
Cell Helmet is a company we have talked about before here on iJailbreak, but about a week ago was the first time I had a chance to get my hands on one of the cases myself.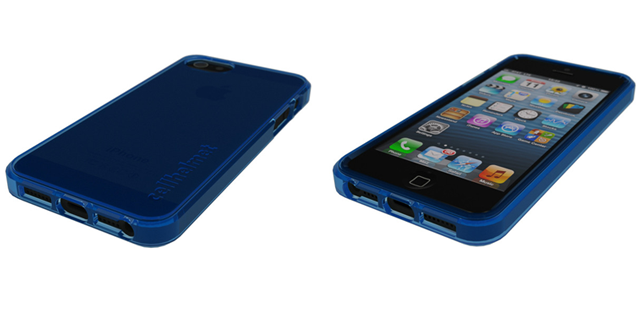 For those of you who haven't heard of Cell Helmet before, they are one of the first case manufacturers to guarantee its well-being for a whole year. When you purchase a CellHelmet case, your iPhone is protected from accidental damage for a full year while the iPhone is inside it. This applies to both Jailbroken and non-Jailbroken devices and those residing in the US or Canada.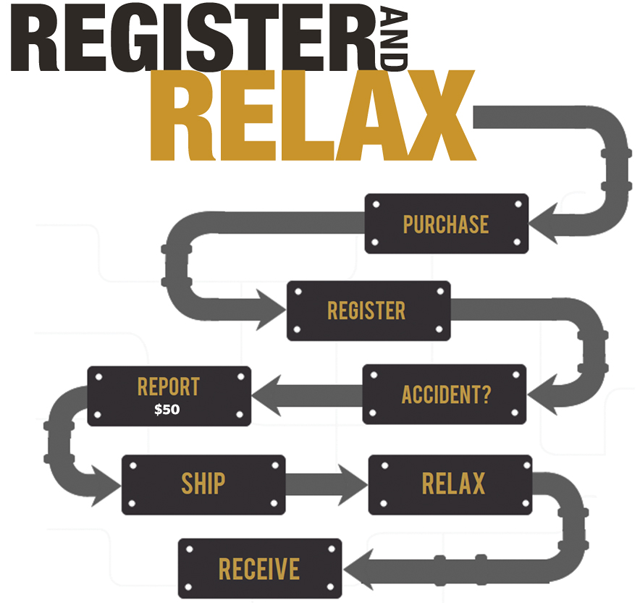 It is a great idea that even landed the company on ABC's popular show Shark Tank.
When you think of a case that guarantees the device it is protecting for a whole year, you probably think of a bulky, ugly-looking case that is hard to fit in your pocket. To be honest, despite the pictures on the official Cell Helmet website, I was expecting the same thing. To my surprise however, Cell Helmet's iPhone case is extremely thin and roughly matched the thickness of the other few cases I had lying around.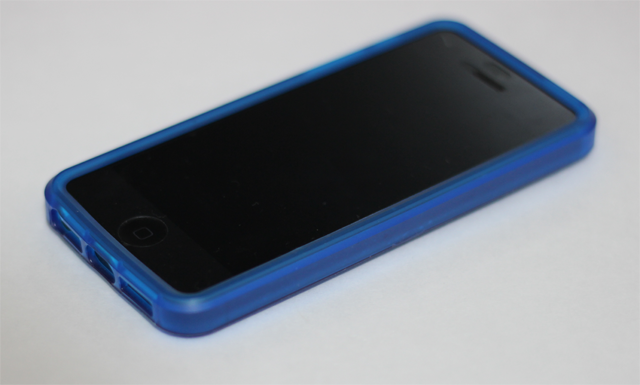 Visually the Cell Helmet case is nothing out of this world; it is your standard case, but thanks to its wide range of colors, excellent fit and its matte finish, it looks great on your iPhone. It won't stick out like a sore thumb like OtterBox cases and actually attracted a lot of attention from people. Numerous times I had friends and family members asking what case I had on my iPhone and I was even stopped in public a couple of times. As such, it wins in the aesthetics division!
Moving to functionality, the Cell Helmet isn't made out of hard plastic, but rather a plastic/silicone hybrid that doesn't attract lint. Because of its hybrid nature, it does have some give, which makes it easier to fit onto your iPhone 5. A lot of the hard plastic cases are hard to put on and take off without scratching the aluminum, but the Cell Helmet is free of this problem.
The Cell Helmet has openings for all of your iPhone's ports and nothing is obstructed. Just about the only gripe I have about the Cell Helmet case is that the power button is a little stiff. This doesn't affect sleeping/waking your device, but when taking screenshots it can be a little tricky because it requires more pressure than you are used to. You do get used to it pretty quickly, though, and as such, it also wins in the functionality division.
With great looks, good functionality and a 1 year guarantee for your iPhone, you are probably thinking its price is outrageous. Well, you will be pleasantly surprised that the Cell Helmet is actually priced competitively at $49.99. This is pretty much on par with any premium case from any other well-known case manufacturer, but because you are getting a 1 year warranty on accidental damage, you are getting much more value.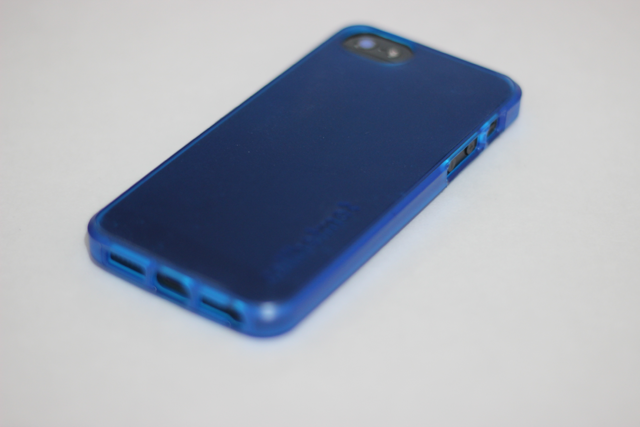 My rating out of 5 on the Cell Helmet case would be a 4.5. If it weren't for the stiff power button, I would award it a full 5 out of 5. I urge you to check out the Cell Helmet case for the iPhone 5, iPhone 4/4S and iPod Touch. Cell Helmet also offers screen protectors that might catch your interest.
I am pretty picky when it comes to cases for the iPhone 5, as most of the time I actually prefer to use it without a case, but the Cell Helmet has proven to be a superb case that I will continue using daily. Have you ever had a Cell Helmet case before? Share your experiences with it in the comments section.
Make sure you stay subscribed through our social media feeds, so that you never miss a beat, by liking us on Facebook, following us on Twitter and joining our circle on Google+.
Hey, you! Join the iJailbreak Insider for weekly newsletters, Jailbreak alerts, contests and more. (No spam, we promise)