Although there are numerous companies that create cases for smartphones and tablets, CaseCrown has always been one company that is underrated. Over the years CaseCrown has come far to thanks to its dedication in creating products that surpass their customers satisfaction. This is accomplished by maintaining upmost quality and creating unique protective solutions.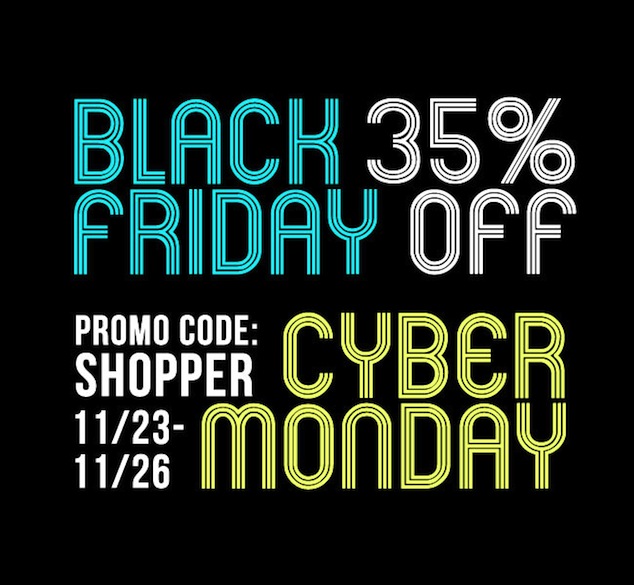 If you are in the market for a brand new case for your device then I would extremely recommend checking out CaseCrown. They have huge selection of cases and chances are you will find one that is best suited towards you. Thanks to a massive Black Friday and Cyber Monday promotion CaseCrown is running right now you have another reason to browse through what CaseCrown has to offer. You see, from now until November 26th CaseCrown is having a 35% off site-wide sale. All you need to do is use the coupon code shown below:
With these savings you have nothing to lose! Visit CaseCrown.com right now to take advantage of this massive discount before it's too late.