If you are looking for a case that is sure to garner you some attention over the Holiday season then you will definitely want to check out Case-Mate. Some of their cases have been created by some big names such as Selena Gomez and Jessica Swift.
If celebrity endorsement is not your thing Case-Mate does indeed have some cool cases such as POP! ID. This case integrates a card holder that will hold your most frequently used credit/debit cards, while coming in some crazy colors.
If you are the kind of person that is always on the go with your smartphone, then you may want to check out the Tough Xtreme case that meets or exceeds U.S. military testing. It comes with three layers of protection that includes a built-in screen protector, impact-resistant PolyCore hard outer shell and a shock-absorbing DuoFlex interior liner.
Case-Mate also has some cases for the iPad Mini and 4th generation iPad that are sure to impress. If you have an Android smartphone/tablet you will also be glad to know Case-Mate has you covered.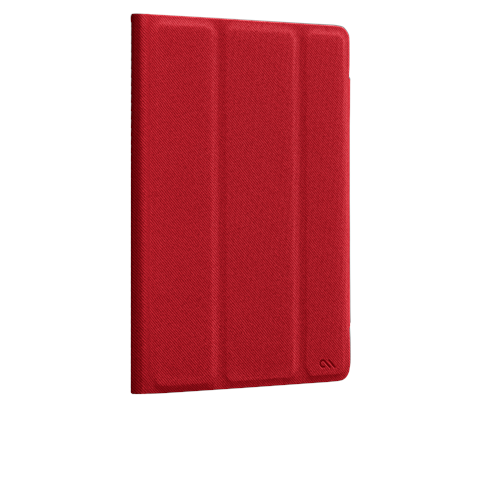 If you thought Case-Mate would miss out on Black Friday, think again! Starting today until Sunday you can save 20% sitewide using the coupon code shown below, upon checking out.
Blackfriday20
Will you be taking advantage of these Black Friday savings? Drop us a line in the comments section below and let us know. Click here to visit Case-Mate.com today!