With over 5 million iPhone 5's sold in its launch weekend, it is safe to say customers are loving the new iPhone. The iPhone 5 does not come at a cheap price however, and as such it is important to protect your investment. What better way to protect your iPhone and add some extended functionality than with a great selection of cases from Case-Mate.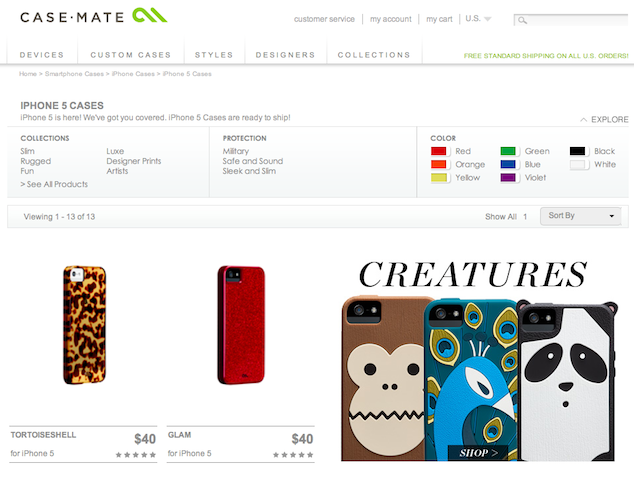 Some of the most popular iPhone cases from Case-Mate include their CREATURES collection. This includes cases that have detailed creatures on the back such as a Panda, Monkey, Penguin and more! If this does not suit your style then Case-Mate offers hundreds of other professional designs that will indeed appeal.
If you are interested in purchasing a case from Case-Mate you will be glad to know they are currently offering free shipping on all U.S. orders, and you can even save 10% off any order over $55 with a limited time coupon code.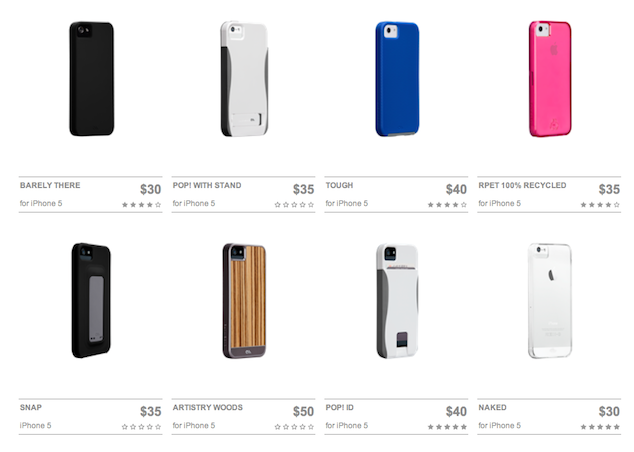 So what are you waiting for? Visit Case-Mate.com today by clicking here and find the case for your iPhone 5 you have always dreamed of.
P.S. Case-Mate also offers great cases/accessories for the all smartphones/tablets.