Battery packs for your iPhone can be a boon when you're travelling about and need to keep your device switched on all the time. However, most battery packs run on lithium ion batteries and can only provide maximum of one full charge.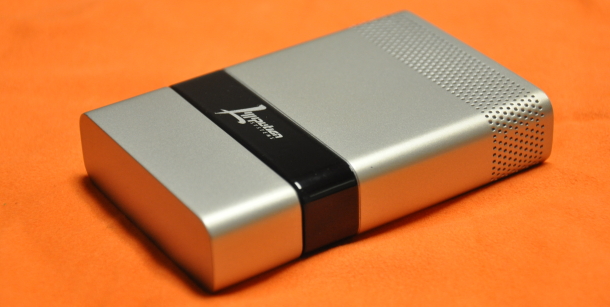 Lilliputian Systems, the maker of the fuel cell based portable power source, will be selling their device through Brookstone. The device will charge any device that charges through standard USB, requires liquid-filled cartridges and is as thick as a bar soap. The cartridges aren't big in size and can be bought for a few dollars after they're useless. This is not the first attempt on using fuel cells for powering gadgets, but this could be the one that gets famous. Many have tried and failed, simply because the tech is new and not many know what it is.
Imagine one full week of battery backup, on just one charge, that's enough to fully charge your iPhone up to 14 times. Brookstone will be the first to sell this, but we're not sure about the pricing yet. What do you think of this tech? If priced right, wouldn't you get this? Let us know in the comments section.
[Via Cnet]