The new Lightning connector found in Apple's latest devices means that accessory makers must now manufacture products with Lightning support. We have been seeing a lot of new cables, chargers and audio docks lately, that come with support for the Lightning connector. Now there's another new audio dock designed for Apple's new devices manufactured by Bose.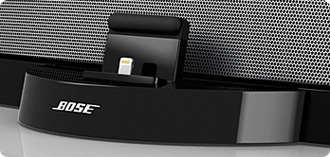 Bose had a lot of success with its SoundDock for iPhone, iPod Touch and iPad. It was a premium device with great sound, design and quality. They've now updated the same product, added a Lightning connector and slammed Series III next to SoundDock. Hence, the new Bose SoundDock Series III with Lightning support.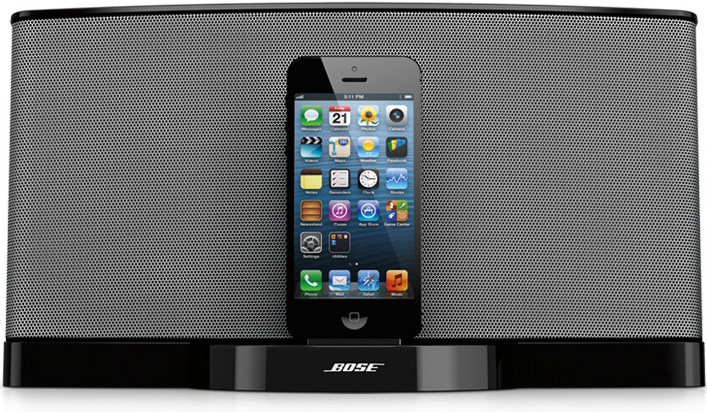 As it's a Bose system, you will have to shell out a lot of money, but then you also get one of the best audio docks in the market. I've personally played with the older SoundDock and it is one of the best audio docks I've ever listened to. Yes, it is expensive and the new SoundDock Series III will cost you about $249 when it's available. Only the new iPhone 5, iPod Touch 5th generation, iPod Nano 7th generation, iPad Mini and iPad 4th generation are compatible with this.
The SoundDock Series III digital music system comes with a Remote and an Aux out, which can be used to play music from other devices. It uses an AC adapter to power on and can charge your iOS device while playing music. It is currently available from Bose's website and is shipping later this month. Philips, too, announced some very stylish audio docks with support for the Lightning connector. Are you getting one?