The quest to find the perfect pair of earbuds is never an easy one. Today we are here to share with you one brand of earbuds that will likely appeal to anyone looking to upgrade their current pair of earbuds that may be getting old, or may have just not lived up to your expectations.
Introducing the BodyGuardz Bumps w/ Mic! These fantastic headphones feature  32 ohms of sensitivity wrapped in the smallest set of BodyGuardz earbuds on the market. You will truly be amazed by how incredibly crisp its sound quality is. It features unbelievable treble and deep bass that will please even an audiophile.
Not only is the sound quality amazing, but the overall build quality is as well. The BodyGuardz Bumps additionally feature a full suite of silicone tips to fit any ear size, a felt pouch to keep your earbuds safe and close at all times, and of course an inline microphone.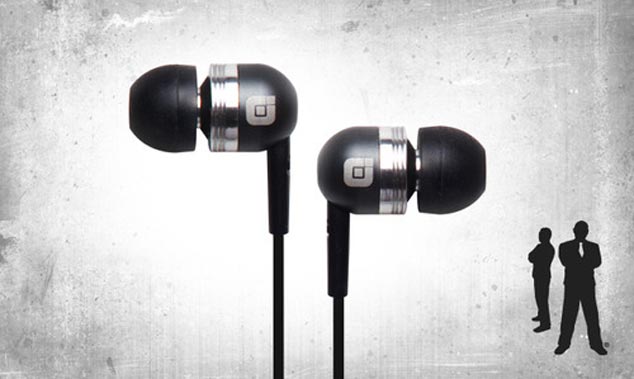 To summarize, the BodyGuardz Bumps comes with the following:
Bump Series – Silver and Grey with Mic (shown in picture above)
Felt Pouch
Clip
Earjax sticker decals
Multi-tip fit kit: S,M,L, standard tips / S,M,L, transparent tips / Med. three-tiered tips
By now I am sure you are wondering how much these bad boys cost. Well, you will be pleasantly surprised to find that the BodyGuardz Bumps are currently being offered through iJailbreak for only $19 (this already includes taxes and shipping). The only thing you need to keep in mind is this promotion is only for those that reside in the United States.
Click the button shown below for more information. Don't forget to check out the rest of the deals iJailbreak is currently offering as well.