Apple's event in October had some surprises, such as the iPad 4, and some other predicted but unwelcome changes, including the introduction of the new Lightning connector. While this connector has its benefits, there are not many third-party accessories using it on the market right now. Belkin, one of the largest manufacturers of accessories for numerous devices announced today that they will be bringing two Lightning accessories to the market.
The general manager of Belkin's core division, Martin Avila, had this to say about the new products:
Belkin was the first third-party manufacturer to develop accessories for the 30-pin connector back in 2003, and we are thrilled to be first to market again with solutions for the new Lightning connector.
The first product is the Belkin Car Charger for Lightning. This is the updated version of their tried-and-true car charger.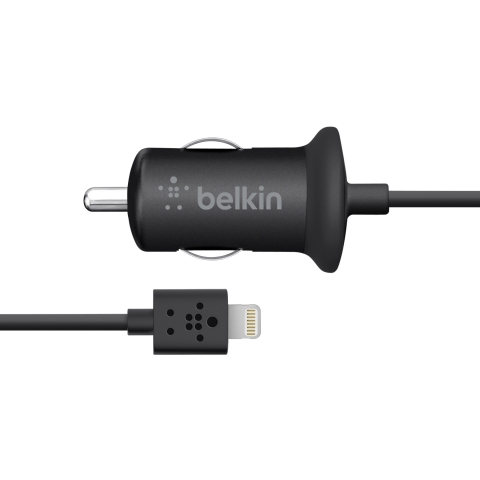 This charger features:
Hardwired 4i Lightning cable included
Over-voltage protection to protect device
MFi certified
10 watt, 2.1 amp
Available in Black
This car charger is available for only $29.99 and Belkin are now accepting pre-orders of it here.
The second product Belkin is bringing to the market is a Charge + Sync Dock.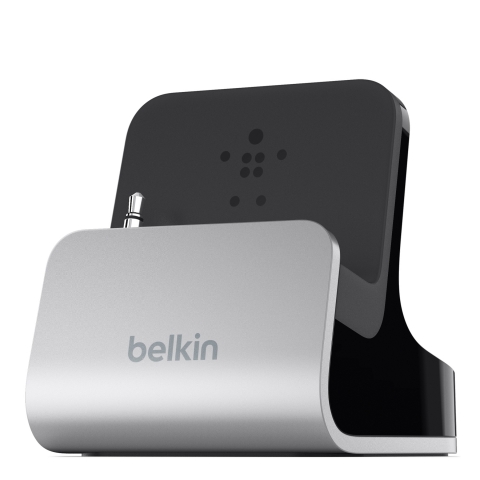 This dock features:
Case-compatibility
Foldaway AUX jack
Cable channel for easy cable feeding
Removable magnetic base
EarPods audio-out port for headphones or speakers
Cable not included
For use with Apple-branded Lightning connector cable only
This dock is available for pre-order and will retail for $29.99 as well. If you want to pre-order this dock click here.
While both of these products are up for pre-order now, they will become available starting in mid-November for shipment and purchase.