Beats Audio Releases New 'Executive' Headphones, Loses The Bright, Shiny Finish
If you don't like the idea of wearing a pair of headphones that look like a candy apple, but do like the idea of overpaying for mediocre audio gear, Beats Audio has a great new set of headphones for you. The House That Dre Built has just released a new 'Executive' model, that will come in a much more understated visual package than their usual offerings.
The new Executive cans have dispensed with Beats' usual bright, glossy finish in favour of a more traditional black and silver colourway, and the faux brushed aluminum housing looks pretty sharp. They also fold up, which makes them a more attractive option than other Beats offerings for those who want to take their headphones travelling.
Beats evidently wants these new headphones to appeal to business types, with the description on the Beats website informing us that the Executive headphones "are designed to take you from boardroom to the tarmac and everywhere in between." The new, more understated visuals will definitely make them more palatable to people who aren't trying to look like they're in a Lil Wayne music video, but it feels a bit like Beats is missing the point here.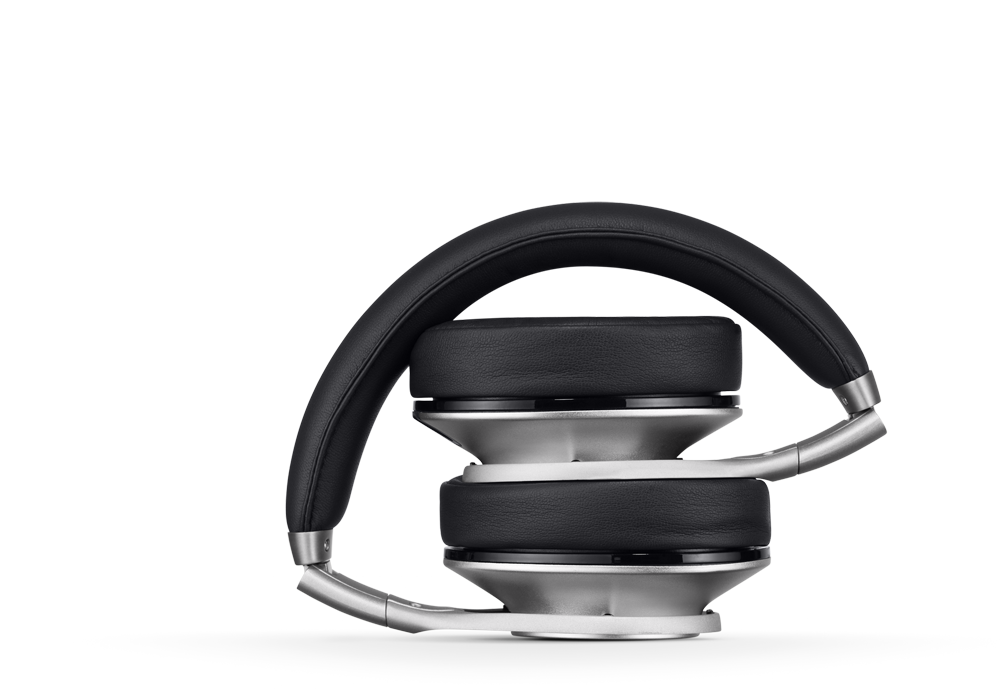 You see, the reason people buy Beats in the first place is because of their flashy appearance. They're at least as much of a fashion accessory as they are a piece of audio gear. On the other hand, if you want to drop $300 on some understated looking headphones, you can already buy those from every other high-end headphone manufacturer in the world. Sennheiser, Beyerdynamic, Audio Technica, Grado…you name it, they make a pair of headphones in that price range that look like regular black or silver headphones. And their offerings at that price point will sound a hell of a lot better than a pair of Beats.
If you can think of a good reason for these headphones to exist, we'd love to hear it. Let us know in the comments down below.
Make sure you stay subscribed through our social media feeds, so that you never miss a beat, by liking us on Facebook, following us on Twitter and joining our circle on Google+.
Hey, you! Join the iJailbreak Insider for weekly newsletters, Jailbreak alerts, contests and more. (No spam, we promise)