You may soon be able to command your Apple TV to play songs, videos and more using Siri. Not on the existing hardware, as the current Apple TV lacks a microphone input, but a future model could support Siri. According to code found in the iOS 7.1 SDK, the Apple TV might soon come with Siri.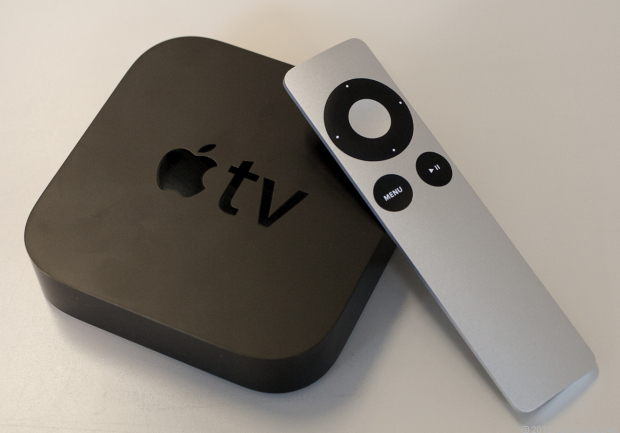 The new device family reference was first noticed by Twitter user UniCorn and later on 9to5Mac confirmed that it belongs to the Apple TV.
The file is a supporting property-list resource for Assistant (Apple's internal name for Siri), containing information about the feature. The UIDeviceFamily array declares what platforms are compatible with the feature.
The '3' in UIDeviceFamily stands for Apple TV, whereas '1' is for the iPhone/iPod family and '2' for the iPad family. Hence, the presence of this string in the iOS 7.1 could mean that Apple is planning to bring Siri to the Apple TV.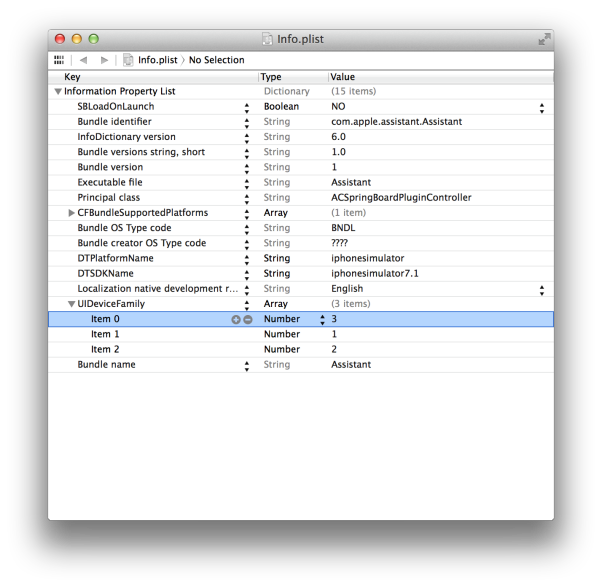 Apple could do this via a Software Update for current Apple TV's or introduce a new version of Apple TV that has a built-in microphone. It has been reported before that Apple is working on a new set top box. Amazon recently released their Fire TV, which comes with voice control thanks to a mic on the remote.
Would you like to have Siri on the Apple TV?