One of the first accessories I purchased for my new iPad, besides an invisibleSHIELD, was a keyboard case. It was not long after I started using my iPad that I realized if I wanted to use it for more serious tasks I would indeed need some sort of physical keyboard. As I am, and will always be, a fan of ZAGG products I decided to go with their ZAGGfolio keyboard case and I have never looked back.
Created with a stylish design and a durable microfiber lining, the ZAGGfolio is an impressively thin multi-function iPad keyboard case for Apple® iPad® 2. The folio is complete with a removable Bluetooth keyboard and a built-in stand system, ideal for on-the-go use.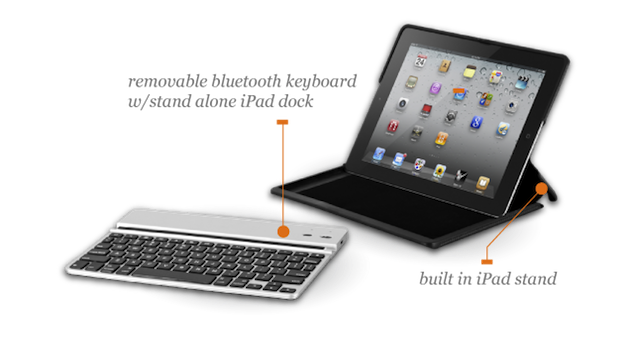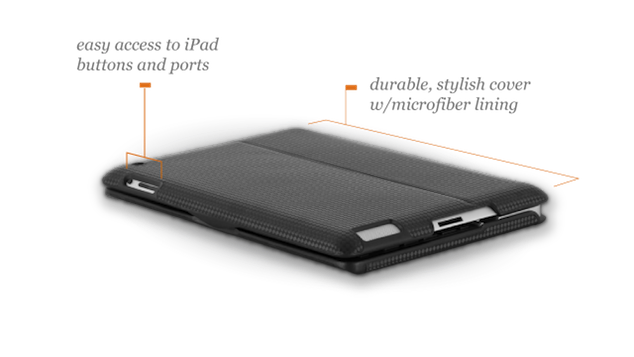 In case you have not bought a keyboard case for your iPad yet then I have some good news! For a very limited time ZAGG is offering 20% off their ZAGGfolio keyboard cases for both the new iPad and iPad 2. If you have at all been debating on purchasing a keyboard case, now is the time to take action and save some money at the same time.
Click here to take advantage of 20% off the ZAGGfolio iPad keyboard case.