If there is one thing any recent Apple iOS device owner has in common, it is likely that lack of enough Lightning USB cables. Prior to the iPhone 5 I had a ton of 30-pin USB cables, 5 to be exact, that I collected over the years. With the release of the iPhone 5 however, and other iOS devices that require a Lightning connector, I am now in need of more. If you are finding that you are in the same boat you will be glad to know we are currently offering a Lightning USB 2.0 connector that is cheaper and 6x longer than the stock Apple Lightning USB connector.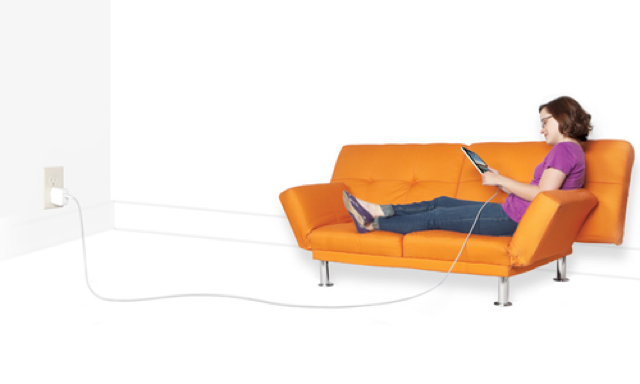 Convenient iOS charging is now a thing of the past. Don't depend solely on your stock cord. Pick up this lightening fast iOS USB 2.0 cable and keep your device charged, updated, and ready for use. Pick up one for the office, car, home, or anywhere else you may need connectivity. Lose your only adapter? Don't go days without your iOS device or pay the premium for a USB 2.0 from your local retailer.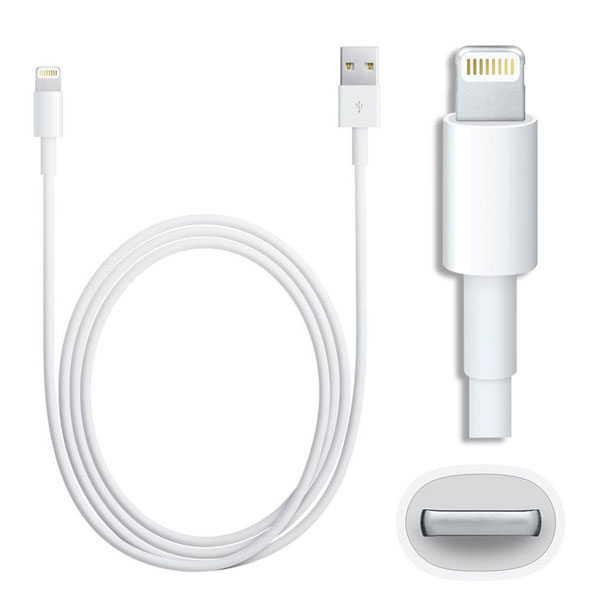 Have this baby on hand and you will always be good to go! Not only does it have durable design, it fully supports iTunes, data sync, and charging. As mentioned previously, it is also 6x longer than the stock iOS 2.0 USB cable, ringing in at 10 feet (3metres) long.
For a limited time iJailbreak is able to offer you this Lightning cable for only $13.99, which is much cheaper than the stock Apple cable. We are also throwing in FREE shipping internationally and in the United States. So what are you waiting for?